Zuka joins Arena of Valor Nintendo Switch Edition!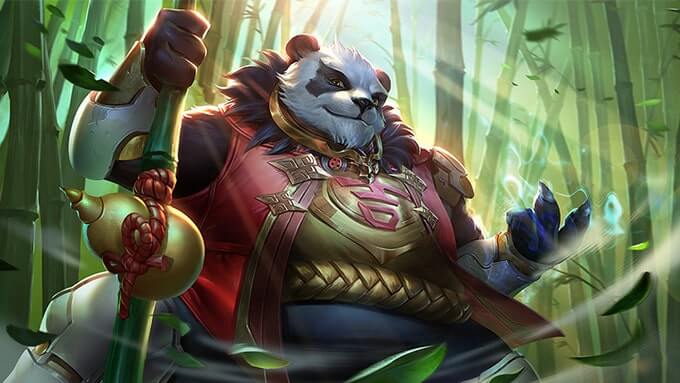 Zuka was born in a beautiful and prosperous village, a place where people were sheltered from the hardship and misery of the world. However, the one thing the inhabitants of this serene place valued above all else was martial arts. Despite being a young cub, Zuka had to study all manner of combat styles and ascend through the grades by passing the examinations set by his teacher.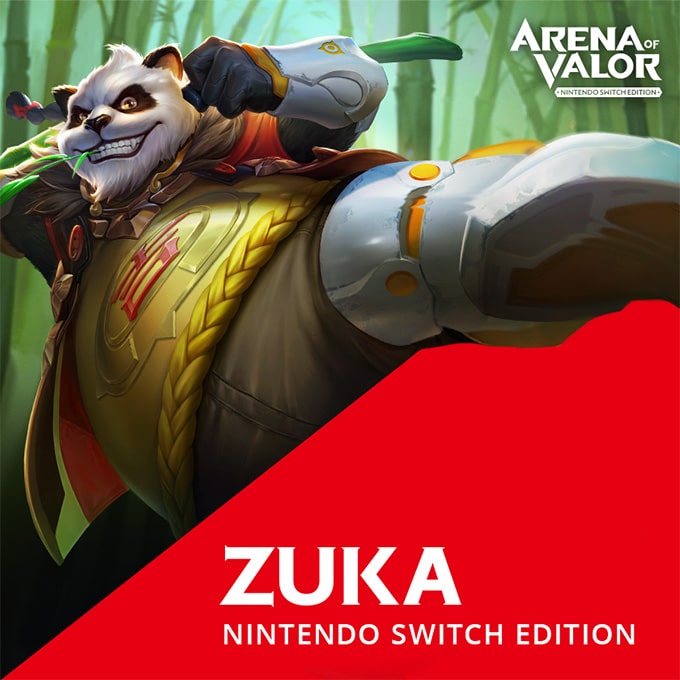 Crush your enemy and slam into the battlefield as the pandharma master, available now in Arena of Valor Nintendo Switch Edition!
Be sure to take a look at his Combo Tutorial to learn more about this great new hero. Please note this video was recorded for the mobile version of the game but is a good reference point for gameplay strategies, playstyles, and tips.