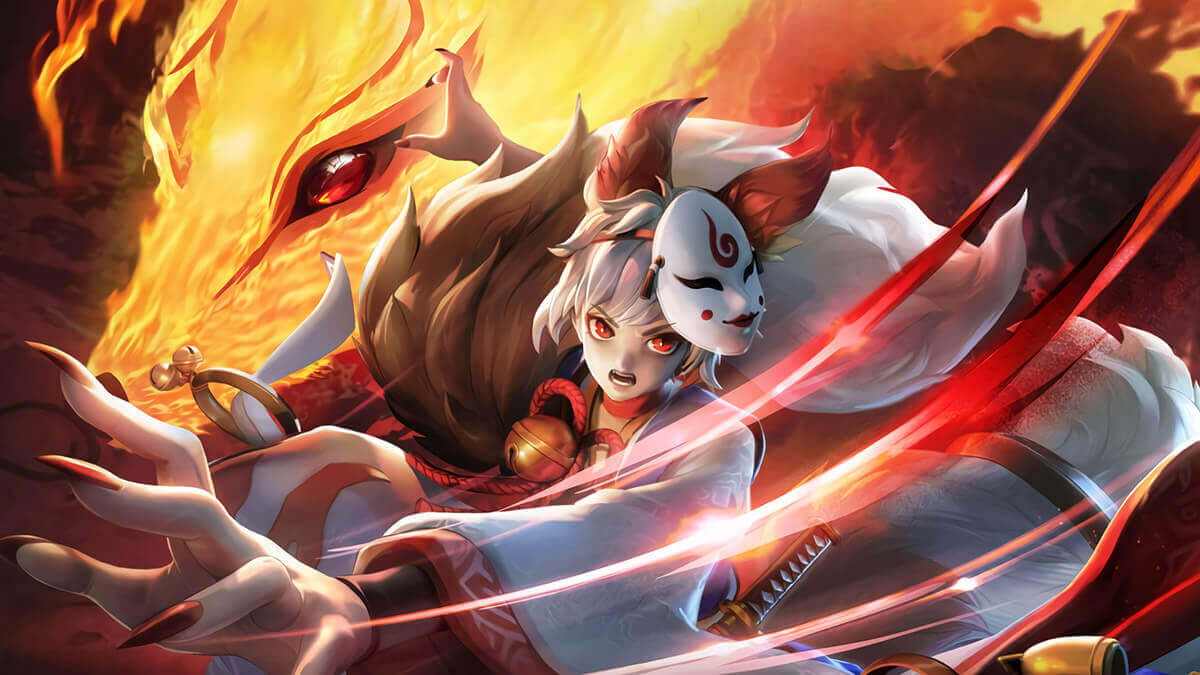 April 17th 2020 Update Patch Notes
The Onmyoji Arena April 17th 2020 Update sees Hakuzosu make his official debut on the Heian-kyo battlefield.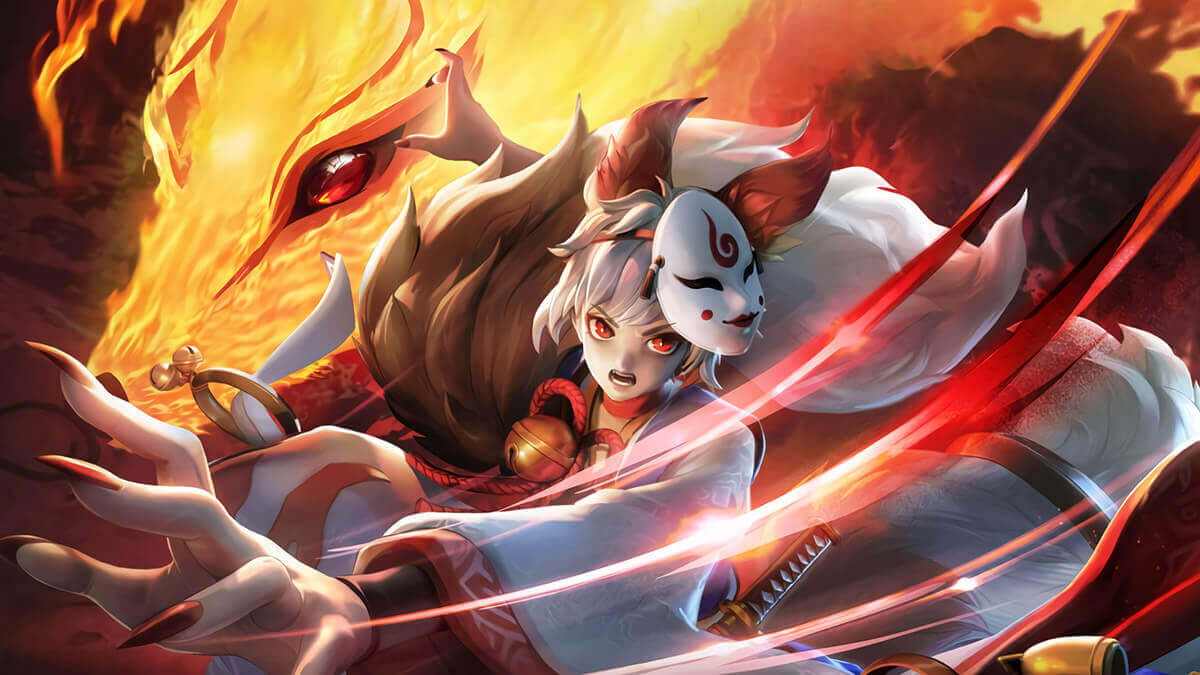 FREE SHIKIGAMI LINEUP ADJUSTMENTS
Onmyoji Arena will change the lineup of the limited-time free shikigami on April 20th 2020. The new free shikigami will be Tesso, Ebisu, Shuten Doji, Kyuumei Neko, Higanbana, Kiyohime, Kuro Mujou, and Puppeteer.
Of these shikigami, Kuro Mujou and Puppeteer have a difficulty of Extreme. Onmyoji who have been in Heian-kyo for less than 7 days can't use them for free in battle.
NEW SHIKIGAMI INVADES HEIAN-KYO!
This week sees Hakuzosu make his official debut on the Heian-kyo battlefield. Hakuzosu's dyed skin, Honorable, is also available to purchase in the Skin Shop.
Lord of Mt. Dream Pack and Lord of Mt. Dream Box will be available at a 22% discount in the General store. Buy the pack or box to summon Hakuzosu and get the Favor items, Witchery Bell x8 or Evolution Amulet x1. Exclusive pack and box will be available till 23:59:59 on April 23th, 2020.
JUNGLE MP REGEN ADJUSTMENTS
Jungle – Hunt: Increased the MP Regen that was newly added to the jungle and the river.
Fixed an issue in which the MP Regen of the Kirin buff, Water Wheel, did not take effect when dealing damage to Kraken, Nen and Orochi.
OPTIMIZATIONS AND ADJUSTMENTS
Optimized the spinning direction of Hana's flying birds for her Ability 2: Painting Realm. They now spin in a fixed clockwise rotation.