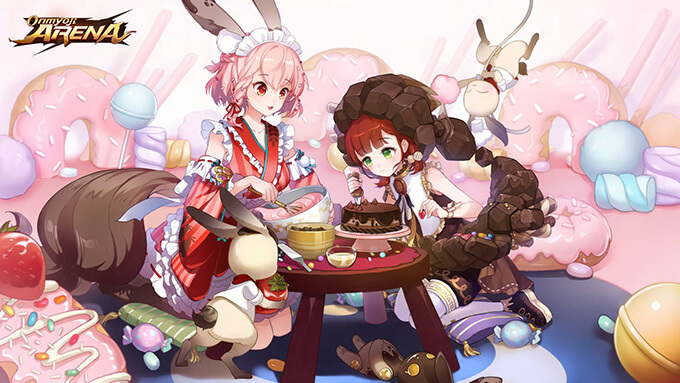 October 11th 2019 Update Patch Notes
Let's check out Onmyoji Arena Oct 11 2019 Update Patch Notes. This update sees two new events S6 Fire Assistance and Double Bonus arrives.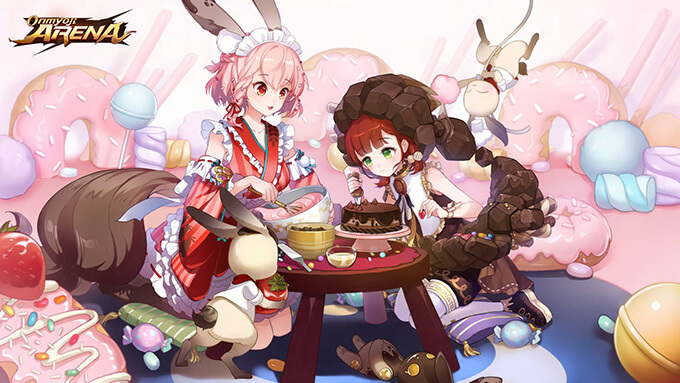 FREE SHIKIGAMI LINEUP ADJUSTMENTS
Onmyoji Arena will change the lineup of the limited-time free shikigami at 5:00am on Oct 14, 2019. The new free shikigami will be Chin, Umibozu, Ryomen, Karasu Tengu, Kiyohime, Kyuumei Neko, Jikikaeru, Mouba, and Menreiki.
Of these shikigami, Jikikaeru, Mouba and Menreiki have a difficulty of Extreme. Onmyoji who have been in Heian-kyo for less than 7 days can't use them in battle.
LATEST EVENTS
1. S6 Fire Assistance
Event Period: Oct 11 after maintenance to Oct 17, 2019.
Log in the game during the event to claim 3 Decoy Fire.
Decoy Fires can prevent one soul fire from being extinguished when onmyoji of Challenger tier or below take part in Ranked Match in a team.
2. Double Bonus
Event Period: Oct 11 after maintenance to Oct 17, 2019.
During the event, when you join Ranked Matches during 18:00 – 23:00, you can earn double bonuses for the first 3 battles including coin bonus, bond bonus and shikigami proficiency bonus.
Bonuses differ daily. Further details can be checked via the schedule list.
OPTIMIZATIONS AND ADJUSTMENTS
Event Lobby Optimization: Onmyoji Arena added multiple event category tabs. Events which are currently available can be found in the "New" category tab.