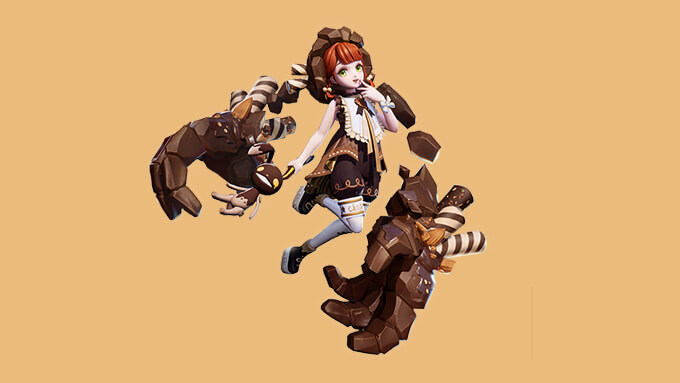 September 20th 2019 Update Patch Notes
Let's check out Onmyoji Arena newest update patch notes on September 20th, 2019. This update sees new skin Cocoa Heart Futakuchi arrives.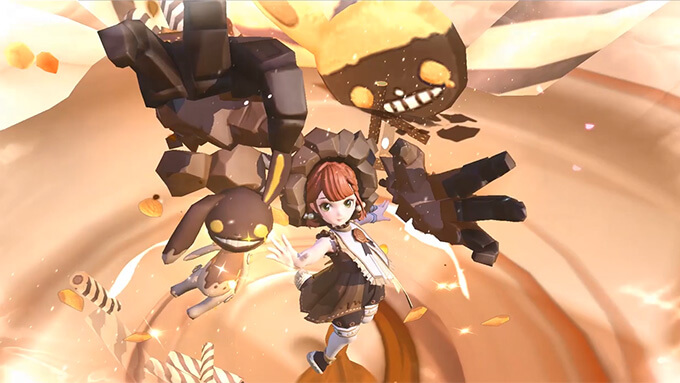 FREE SHIKIGAMI LINEUP ADJUSTMENTS
Onmyoji Arena will change the lineup of the limited-time free shikigami on September 23th, 2019. The new free shikigami will be Kaguya, Tanuki, Enenra, Momo, Hououga, Youko, Kyonshi Ani, Puppeteer and Susabi.
Of these shikigami, Kyonshi Ani, Puppeteer and Susabi have a difficulty of Extreme. Onmyoji who have been in Heian-kyo for less than 7 days can't use them in battle.
NEW SKIN COCOA HEART
The Epic skin Cocoa Heart Futakuchi is now available and get 12% off from September 20th to September 26th, 2019.
OPTIMIZATIONS AND ADJUSTMENTS
The movement mechanic of Shishio's ability 1 (Antler Gore) has been adjusted. He will no longer automatically move in the direction he is facing after using this ability.
Optimized the battle effects of Ichimokuren's Teacher Wise skin.
Optimized the enemy special effects colors of Oitsuki's ability 2 (Crescent Moon) and Ultimate ability (Clear Moon).