Arena of Valor World Cup (AWC) 2020 canceled due to coronavirus pandemic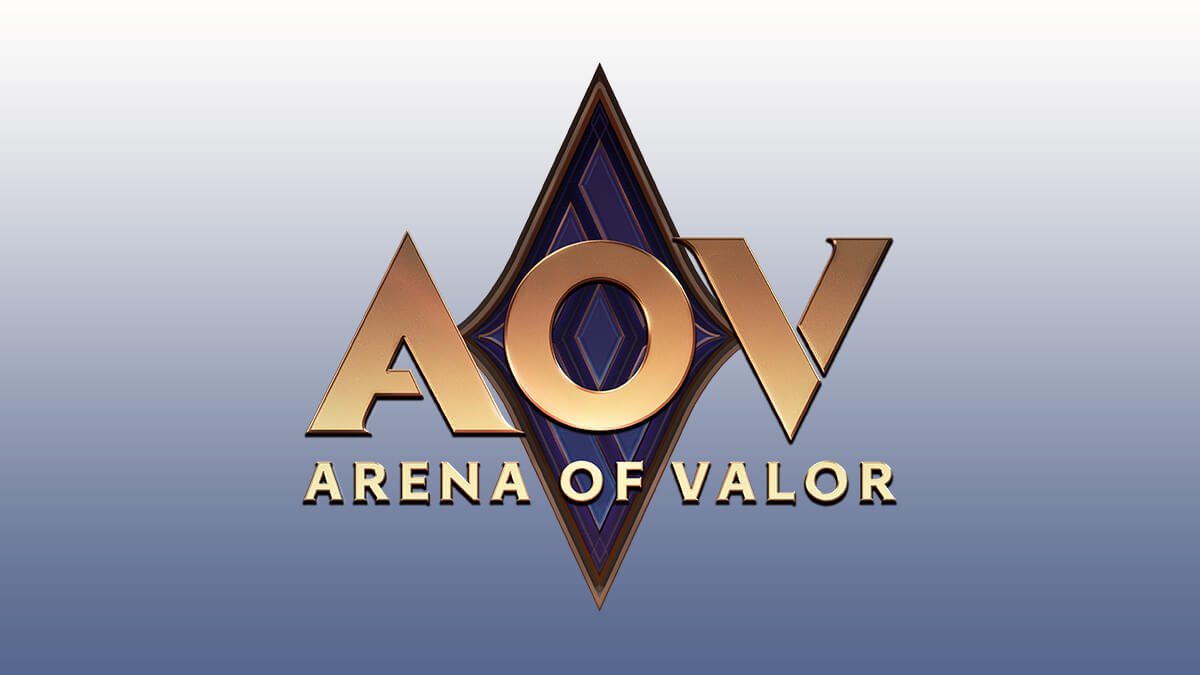 In response to the ongoing challenges posed by the global COVID-19 pandemic, Tencent Games has announced that the AWC 2020 is canceled.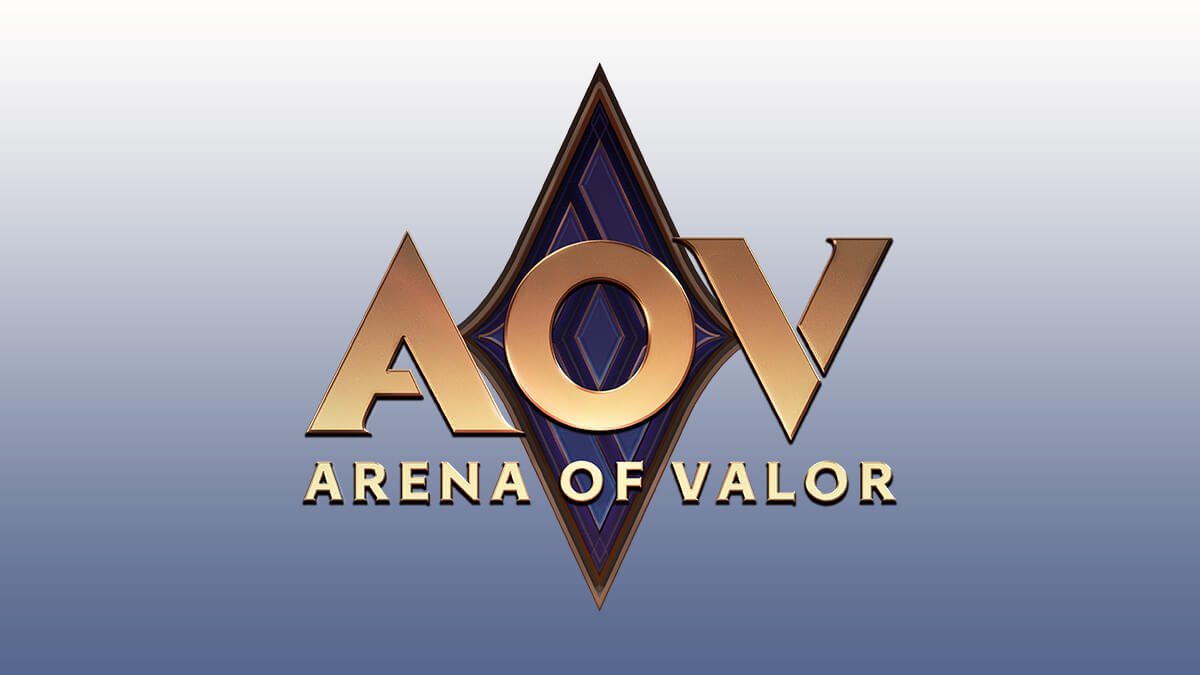 We are making the difficult decision to cancel the Arena of Valor World Cup (AWC) 2020 due to the evolving global situation surrounding COVID-19. Our commitment has always been to prioritize the health and well- being of all those involved, including players. fans, partners, and staff That is what ultimately led us to making this decision.
Our esports team has been monitoring the situation very closely and heeded advice from the relevant authorities. This is an unprecedented period for offline and online sports – especially so for international events ~ and everyone is striving to do their utmost for their communities, and planning around the situation. We would like to assure players and fans that we have explored all possibilities before landing an the decision to cancel AWC 2020.
We are still committed to bringing AOV esports cantent to our community. The team is hard at work putting in place all our plans, and we will share more details with you soon.
These are challenging times for all of us, and we would like to thank our AOV community for your understanding and continued support. The health and well-being of everyone is of utmost priority to us now. Take care and stay safe. We will emerge from this stronger.
Regards.
All of us at Arena of Valor