May 22th AoV Developer Letter
Let's check out the May 22th 2020 Arena of Valor Developer Letter and what is Tencent Games doing in their servers.
Dear Challengers,
We welcome you all to our latest Developer Letter.
NEWS AND UPDATES
The 10 day's sign-in event started on May 17th, whose main reward is Nakroth-Demonic. Please come to participate and win the free skin.
On May 22nd, Liliana's Magical Draw will be available. Players can win tokens in this event, and by collecting 5 tokens, you can exchange Eland'orr's Skin: Magic Academy and with 15 tokens for Capheny – Cherry Blossom: Sakura.
The Ramadan event in MENA Server and the celebrating month in Russian Server are still ongoing. Players can exchange the final rewards till May 24th.
For the players in South Asia Server, the transfer event from the old Indian Server has already been ended. Thanks for your support of AoV. And we hope you can have a better and more fluent game experience in AoV with more content updated. If any questions, please contact our staff or official FB page at any time.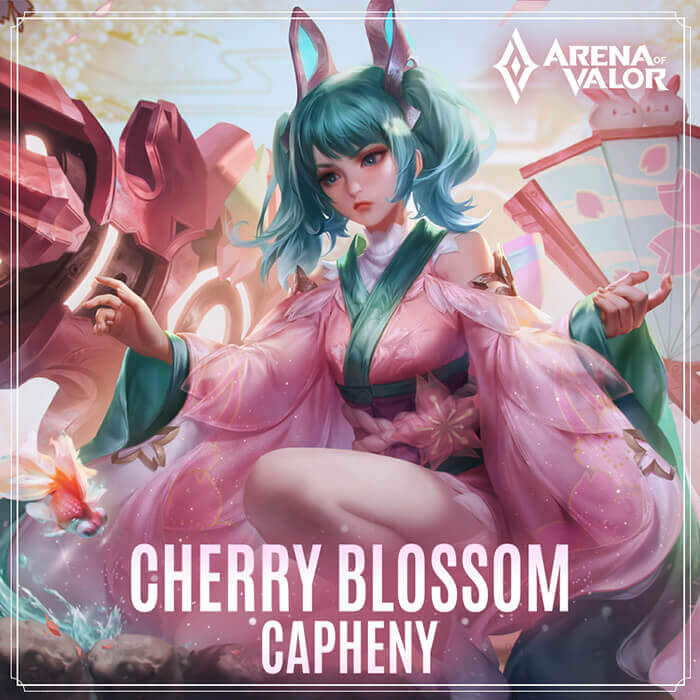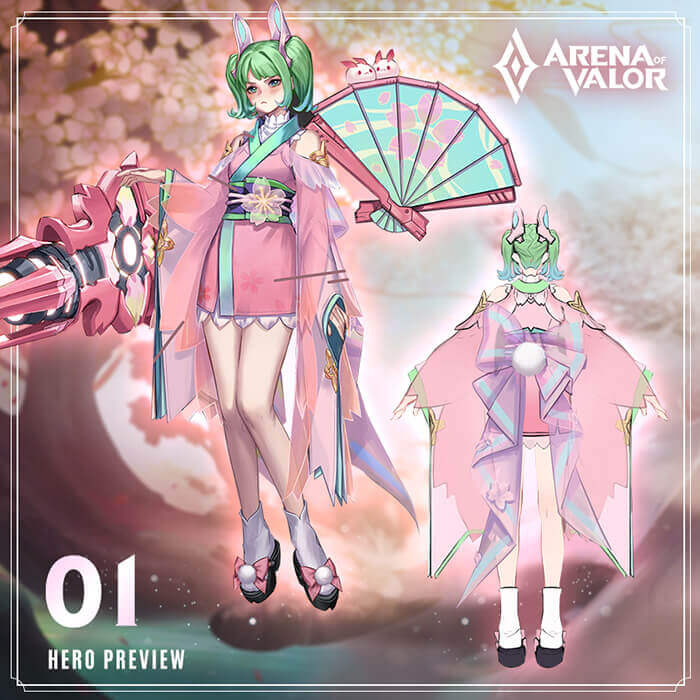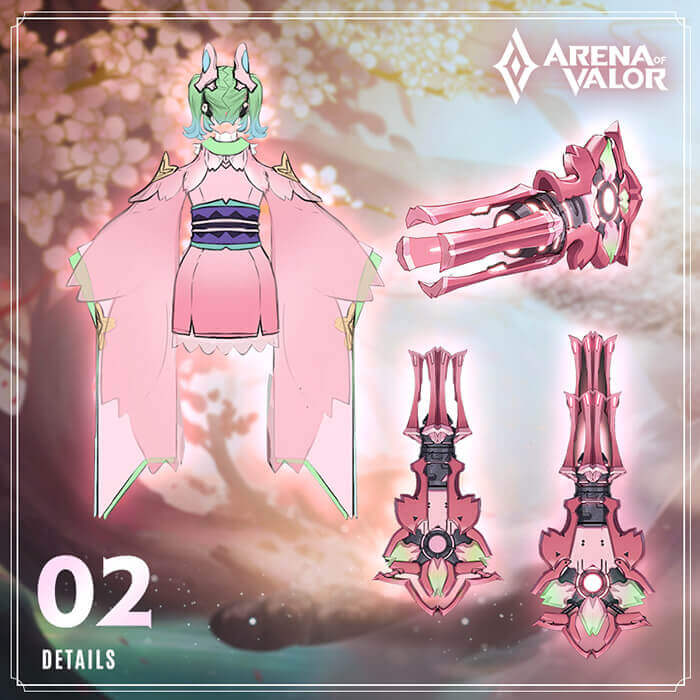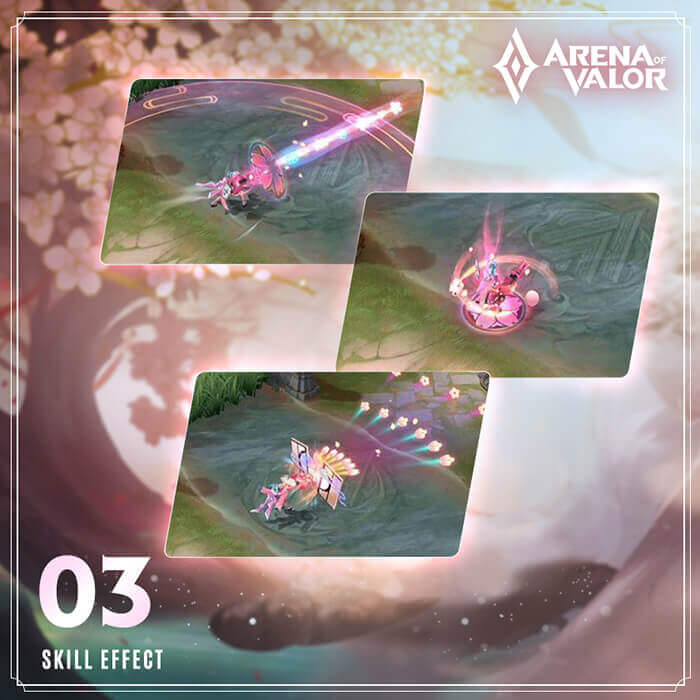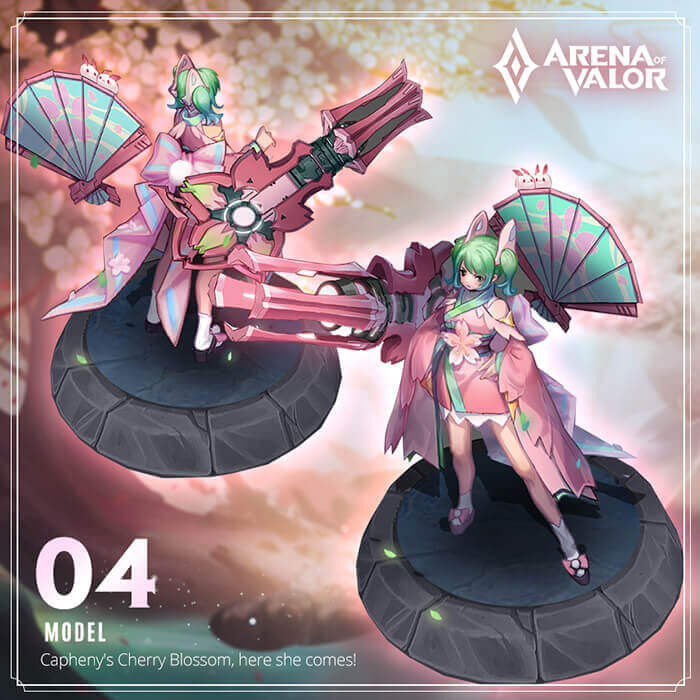 BUGS AND SUGGESTIONS
Hacker's Issue
We are always devoted to building a healthy and fair game environment for our players. Through the 7*24 hours' monitoring in the game, after the verification by our Security Center, we will punish seriously the behaviors, which will break the balance of the game, including the install and use of hackers or illegal plug-ins units. Please do not believe the info. of 3rd part hacker in order to avoid the loss of personal account and belongings.
In the past few months, we are very pleased to tell you that with our joint efforts, the usage rate of hackers has dropped significantly. Here is a list of partially banned players:
We welcome more players to report hackers through community feedback and customer service. In the next version, players can also report hackers through the in-game reporting system to contribute to the security environment of AOV. We sincerely look forward that all the players can join us to work together to create a fair game environment!
Game Environment's Optimization
Recently, we did a survey aimed at the punishment of in-game bad behaviors. In the upcoming Beta 27 version, we are going to add "Behavior Credits" in the reporting system. It's another players' behavior evaluation system, which is different from the Credibility Score. The biggest difference is the "Behavior Credits" totally depends on the players' behavior. It can be increased by getting "likes" after matches and be decreased while being reported (regardless of the success of the report). While the "Behavior Credit" is deducted for several times, the Credibility Score will also be decreased relatively. In addition, there will also be some punishment if the "Behavior Credits" drops too low. Therefore, please win more "likes" and avoid being reported from players if you want to earn a higher "Behavior Credits" score.
VP Task's Description Issue
We've noticed that some players have reported that there was a bug in some language parts of the VP task's description. Sorry for this issue and it was already fixed. Thanks for your feedback.
Proficiency Event's Issue
We've noticed that there are some issues in the Heroes Proficiency Event while redeeming rewards. Some players can still not get the rewards of Key after the hero proficiency reaching legendary. Sorry for the issue and please contact our official staff with your in-game info. and we'll recompense the rewards to you.
Lore Story
The answers to last week's lore are AAAB. Please tell us if you have all the right answers! If you feel a little bit difficult to answer the question, feel free to check the hero story for help.
The birth of the Elven Queen, Tel'Annas, is close at hand. Which of the following gifts will please the queen?
A: A well-honed training longbow
B: A rare ancient book
The Elven Queen cherishes words like gold, and she was silent even at the banquet because:
A: She wanted to protect her dignity
B: She will tune out of singing
Which of the following people helped Alice during her brief time in Veda?
A: Tulen, Enzo and Yorn
B: Jinnar, Ignis and Yorn
To get an invitation to Alice's tea party, you must:
A: Get Thane's approval
B: Fight a magic and candy duel with Alice
We'll continue to make strides with each update. Thank you for playing.
Until next time.
Arena of Valor Team