Design Concept: The Emperor Joker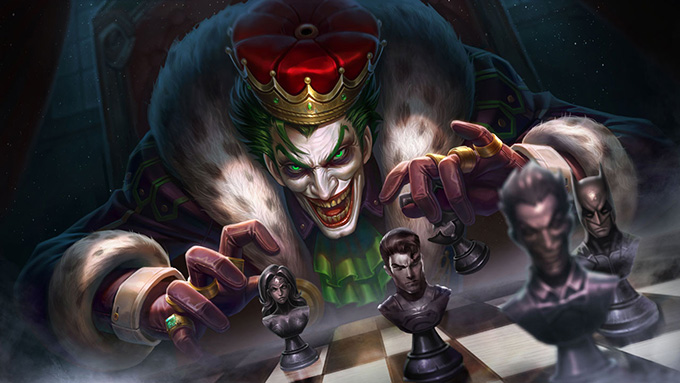 Take a behind the scenes look at how Tencent Games artists created Arena of Valor new epic skin Emperor Joker! What's your favorite element of The Joker's new skin?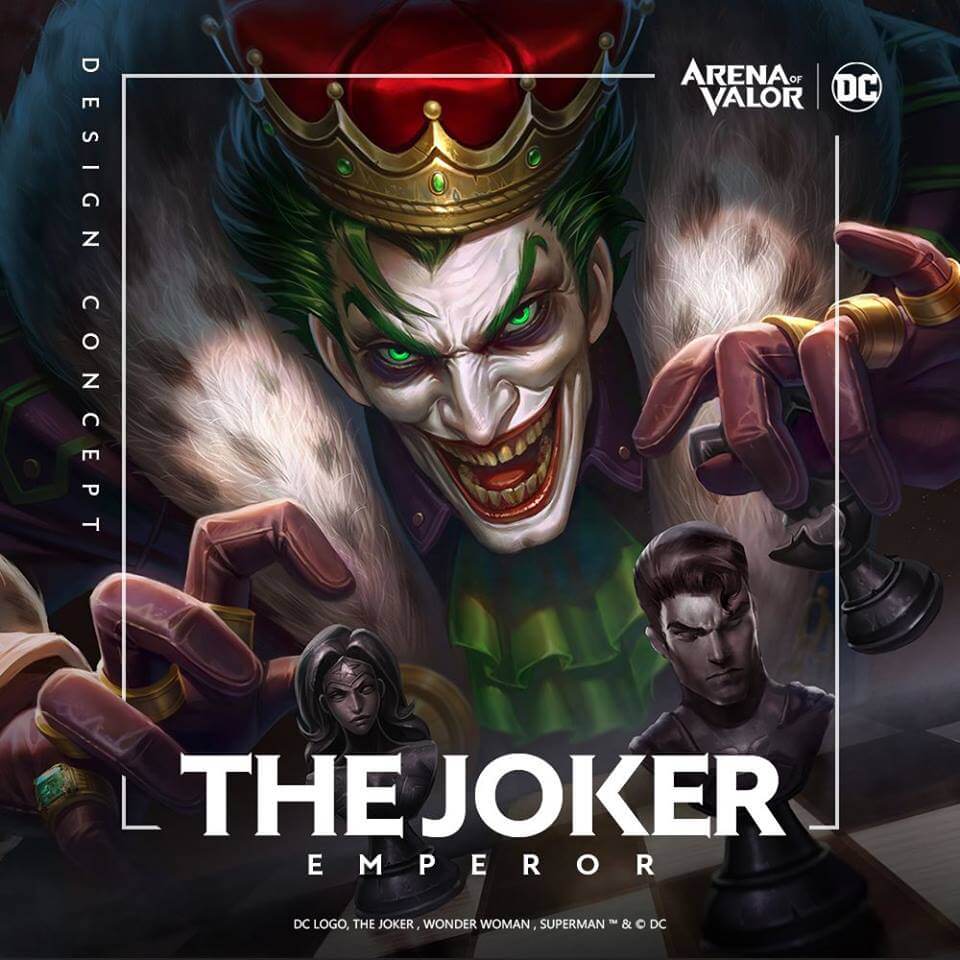 THE EMPEROR HAS ARRIVED
After capturing the power of Mister Mxyzptlk, the Clown Prince of Crime: The Joker now has power to change reality! Staying true to the comics, Emperor Joker is now in Athanor!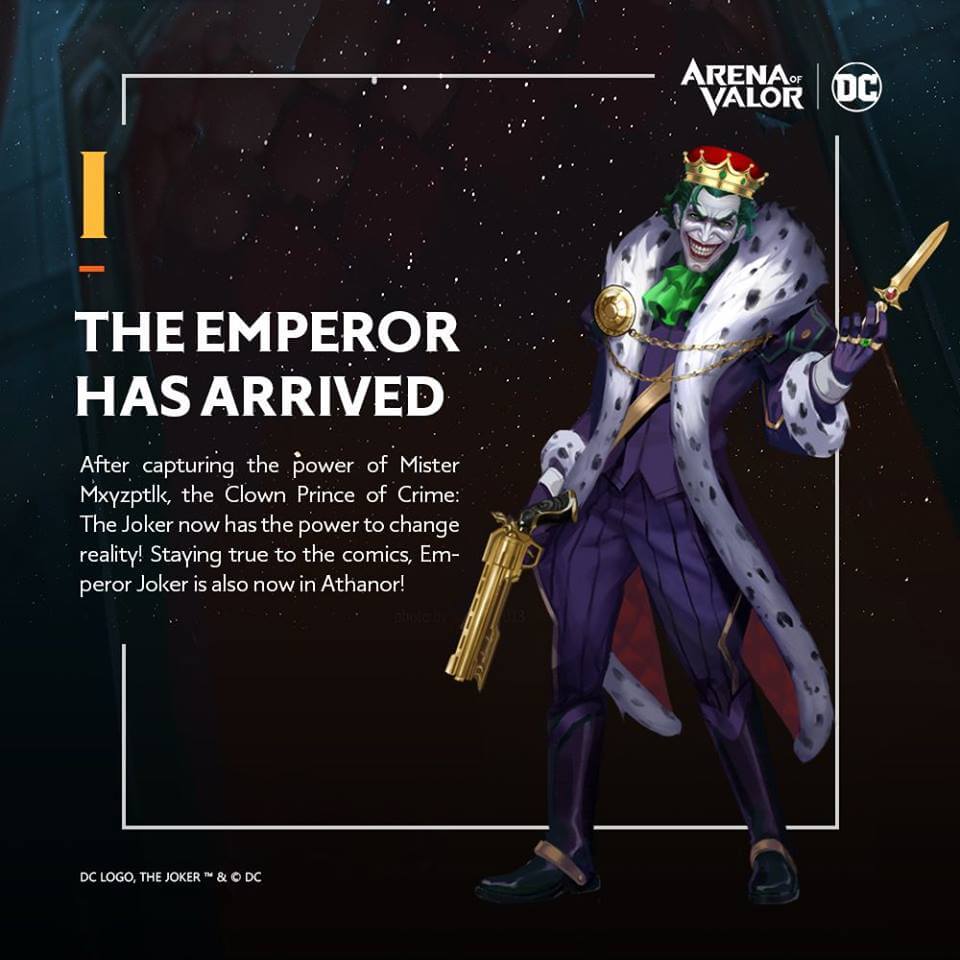 IT'S ALL ABOUT THE DETAILS
Showing his taste for the finer things in life, Emperor Joker goes all gold. He also shows off his wealth with his in-game special effects.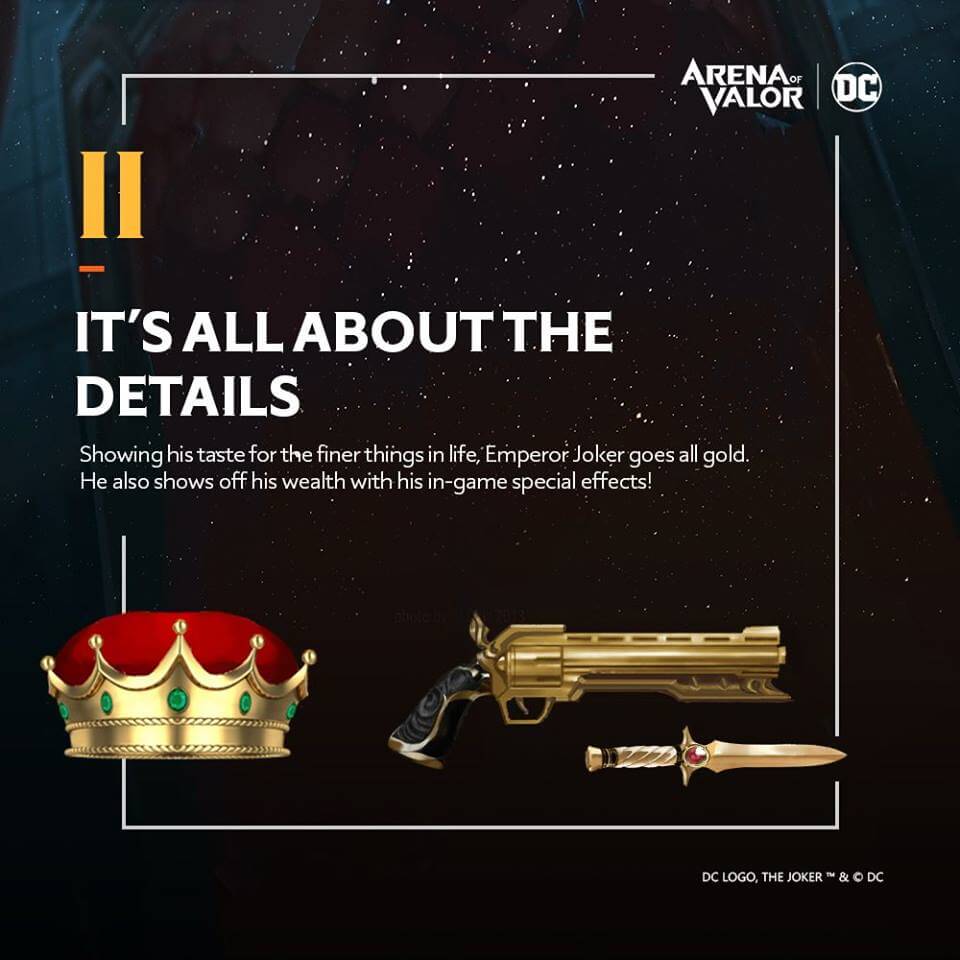 ALL HAIL THE EMPEROR