Mar. 6th AoV Developer Letter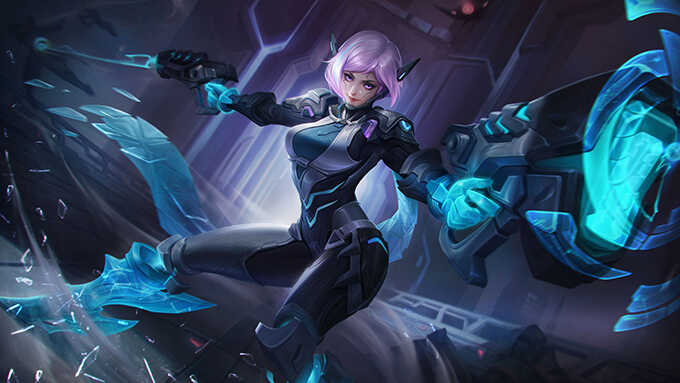 Let's check out the Mar. 6th 2020 Arena of Valor Developer Letter and what is Tencent Games doing in Europe, USA/Canada, Latin America, and Asia servers.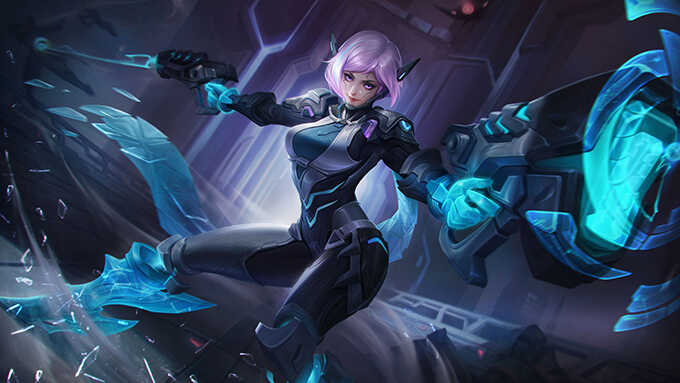 Dear Challengers,
We welcome you all to our latest Developer Letter.
NEWS AND UPDATES
The Arena Carnival celebration is over. Have you guys all got the rewards you wanted?
On March 1st, we started the recharge bonus event that if you recharge 100 vouchers, you can get an extra 100 vouchers, and 500 vouchers with 400 vouchers as extra. It's a big discount! Please don't ever miss it!
On March 4th, the Cerulean Army collection and redeem event started. Play with Violet in 5V5 matches or ranked, or destroy towers to earn star protection card, arcane shards and skin trials.
On March 7th, Goddess themed Moren's Workshop will be available. Tel'annas- The Feast of Rose will be a big reward! Do you like this skin? Come on, join the Moren's Workshop and complete the missions!
On March 8th, Miss AOV event is going to process in audition stage. From March 8th to March 14th, we will choose 5 from around 31. Please keep an eye on our official social media and vote for your favorite hero. In each round, we will pick lucky voters to win rewards. As for Fanart Collection Event, we will give a reward for each participant. And top 5 works with most "likes" will receive a big skin award from us.
The Xeniel's Codex is going to be renamed as Valor Pass with some new functions: Reservation & Renewal. From March 9th to March 15th, by pre-ordering the premium VP, you will get the Qi-Icebound Crystalline skin one week in advance and 300 VP Exp. If you have already purchased a Pass at VP13, you can still get extra 300 VP Exp after VP14 is started in first week. Pre-order & re-order functions allow you to try the new skin in advance and unlock the rewards faster. Just win at the beginning!
BUGS AND SUGGESTION
Chaugnar Skill Issue
We've noticed that some players reported Chaugnar would still be targeted and controlled while using the ultimate skill. Yes, the ultimate skill Chaugnar is only for eliminating all control effects instead of being immune or unable to be targeted. Please read the skill description carefully.
AOV Prime Issue
We've noticed that some players reported while they clicked the AOV Prime Icon, which is at top right, there were no any information of heroes and skins. This problem will be fixed in next week hot update.
Codex Premium Chest Issue
Some players reported that there was the Galaxy themed skin of Tulen in Codex Premium Skin Chest instead of the Galaxy themed skin of Zill. Thanks for your feedback, and this issue will be fixed in next week hotfix update.
LORE STORY
The answers to last week's lore are A, A, A. Please tell us if you have all the right answers! For this week, we'll bring you some questions about heroes in Arena of Valor.
Why did Yena join the Revolutionaries?
A. Father conscripted into army
B. Murad's coming-of-age ceremony
Yena and Murad are lost in the desert and they are short on water. What will Yena do?
A. Seduce the bandits and steal their water
B. Drag Murad along and find an oasis
In additional to be a Veda inquisitor, what else is Enzo?
A. Section leader in the Hall of Gospel's choir
B. Mysterious painter
We'll continue to make strides with each update. Thank you for playing.
Until next time.
– Arena of Valor Team
Source: Arena of Valor.