Bright, the Holy Soul Returns: Abilities and Story Preview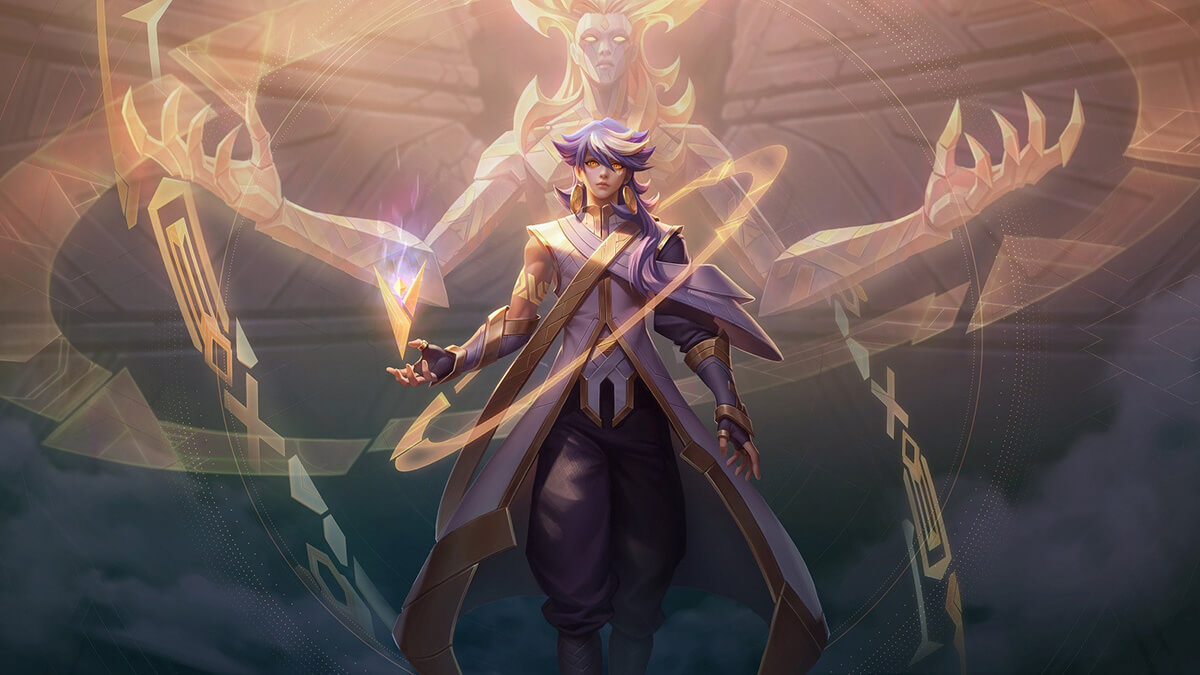 Welcome to AOV PRO Preview series! Today we introduce new Assassin/Marksman hero Bright, the Holy Soul Returns. He is available in Garena and Tencent servers.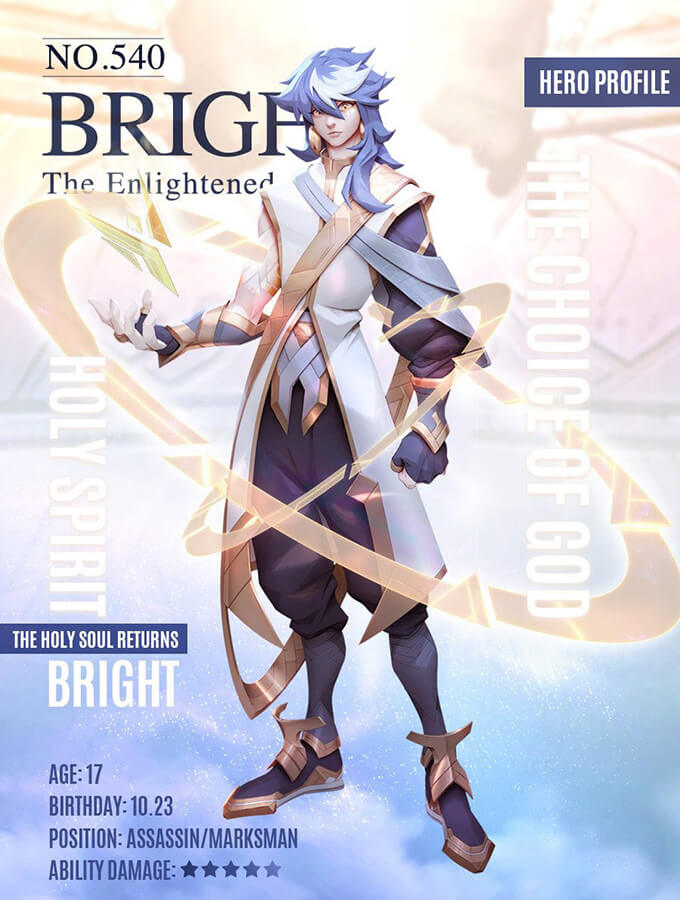 Abilities
Revelation of Light (Passive)
Bright can automatically switch between melee and ranged modes according to the attack range.
When in ranged mode, each normal attack stacks 1 Revelation of Light.
When in melee mode, his attacks deal extra true damage when he attacks enemies with Revelation of Light.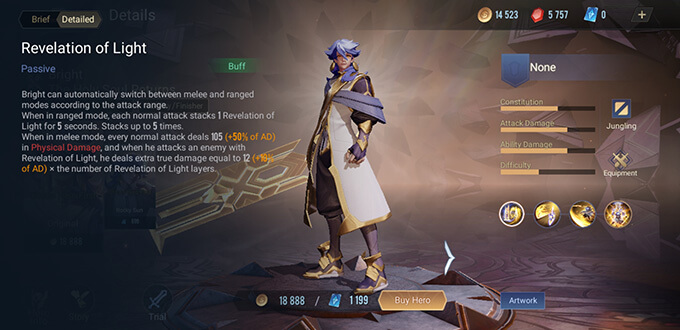 Light Flashes Twice (1st Ability)
Emits a wave of light in the target direction, inflicting 1 stack of Revelation of Light on enemies and dealing physical damage to enemies. At the same time, he can Blink to an adjacent area via movement commands to hurl a light spear at the end location to deal the same effect.
Hitting an enemy hero increases his movement speed for 1.5 seconds. Enemies who are struck twice will be inflicted with 1 additional stack of Revelation of Light, take physical damage, and will be stunned for 0.75 seconds.
Passive: Hit units will be marked with Verdict, and their vision will be exposed for 2 seconds. Verdict lasts for 5 seconds.
Sacred Light Verdict (2nd Ability)
Charge at the enemy, blade in tow, and deal Physical Damage, increasing your Attack Speed of your next 3 normal attacks and restoring HP each second for 3 seconds.
Passive 1: If the unit receiving the melee normal attack is marked with Verdict, it halves the cooldown of Ability 2.
Passive 2: If Bright kills a hero, Ability 2 will be refreshed immediately.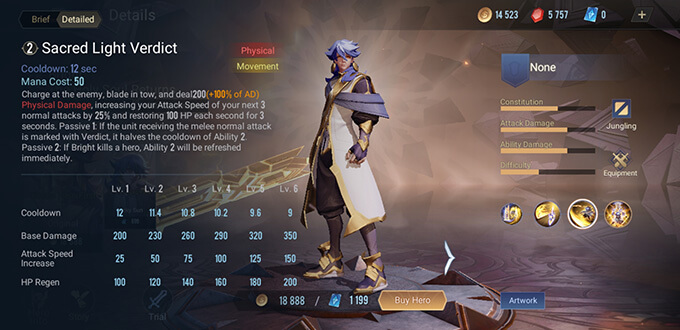 The Holy Soul Returns (Ultimate)
Within the first 3 seconds of the Holy Spirit's return, all damage taken is delayed by 3 seconds (Ability 1 is disabled). If the damage source is killed, the damage dealt by this target will be nullified.
During the first 6 seconds of the Holy Spirit's return, Ability 1 is disabled, every ranged normal attack gains a piercing effect, and all enemy units within range will be marked with Revelation of Light.
Each normal melee attack increases the attack range. When attacking an enemy with Revelation of Light, deals additional true damage equal to Revelation of Light stacks.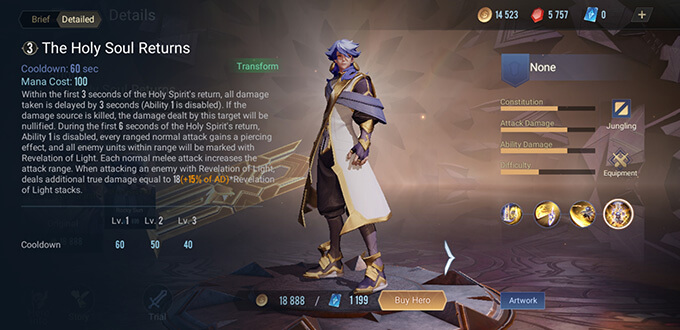 Story
Bright was born in Okka.
In winter, at the age of 6, he met Edras for the first time.
Bright was coming out of the church with the bread he had received when someone bumped into him. When he turned to look, the bread was gone.
However, Bright didn't care. He thought: it doesn't matter; at least it will fill someone else.
It was this thought that made the god choose him—Veda's original god, Edras.
Edras walks the earth as a spirit, searching for the truth of the world.
After accepting Edras as his mentor, Bright asked him why he pursued this truth. If a god cannot find it, how could someone else?
Edras told him that no matter who a person is, as long as he starts to pursue it, he will find his own answer.
And so the two began to travel the mainland, searching for the truth.
Edras showed him the entire history of Athanor since its creation, but all Bright saw was suffering.
Humans and beasts are in constant conflict for land, and they both face incursions by monsters from the Abyss. Meanwhile, famine casts a shadow over everyone's head.
Lovers of different races are persecuted and exiled in the face of ethnic conflicts, and their young mixed-race children are forced to grow up ignored and disdained.
In order to quell the wars and keep young people off the battlefield, some human headmasters volunteer to become weapons of war only to be sent to another battlefield to fight the youth of another nation and lose their minds in the bloodshed.
…
…
Bright did his best to lend a helping hand, but he couldn't make everyone happy.
He did find the answer though:
Perhaps it is the world that should be corrected.
He turned his head and said to the light behind Edras,
"There is no need to pursue the truth. Rather, one should create the truth."
"Make the world what we want it to be."
Design Concept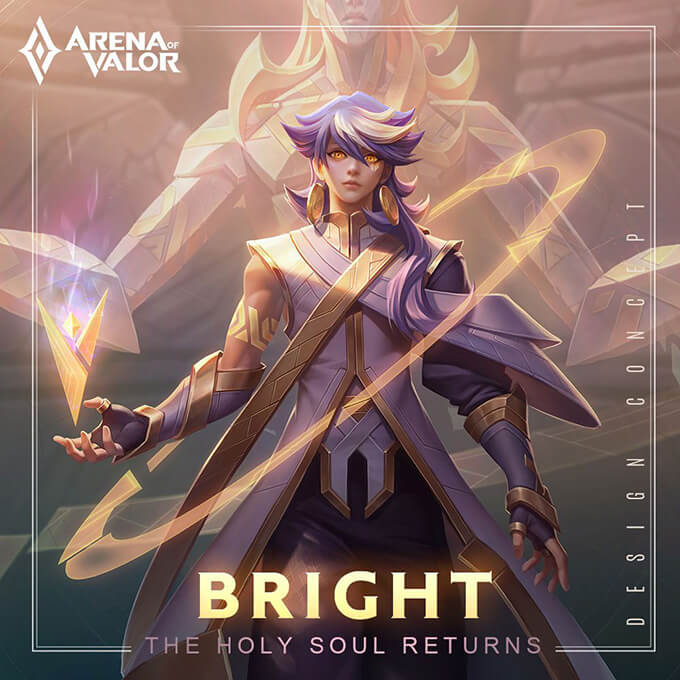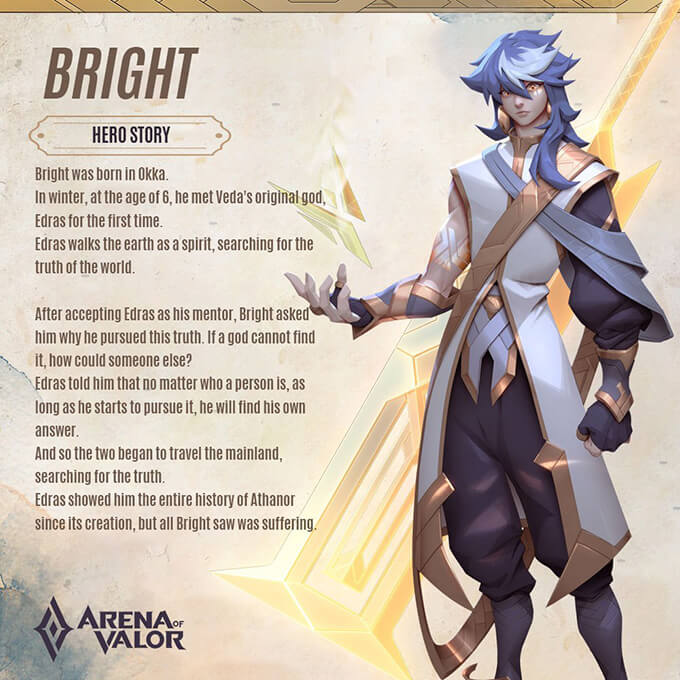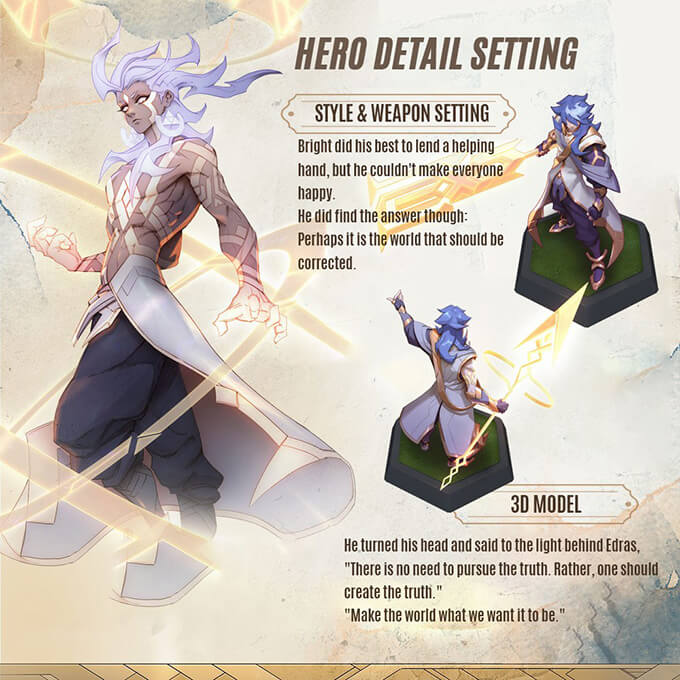 Skins
Original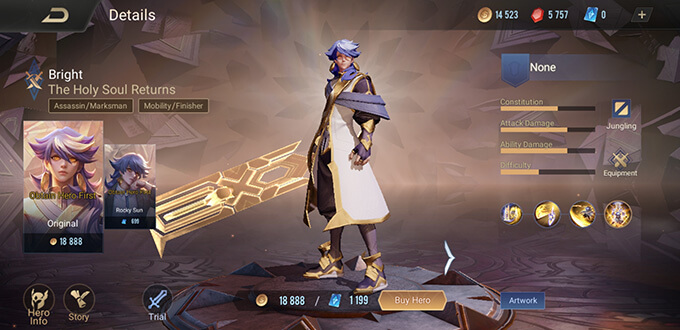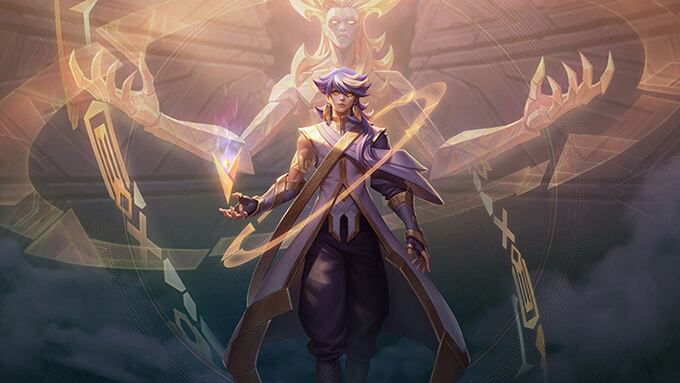 Rocky Sun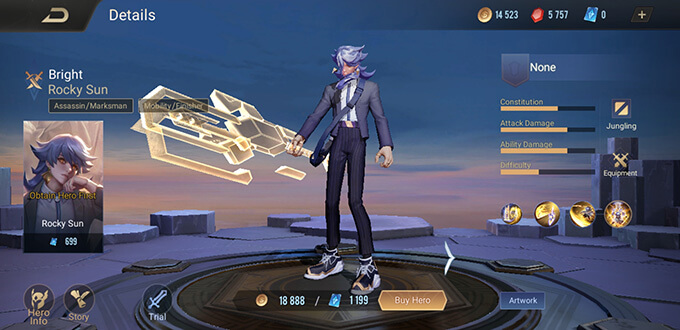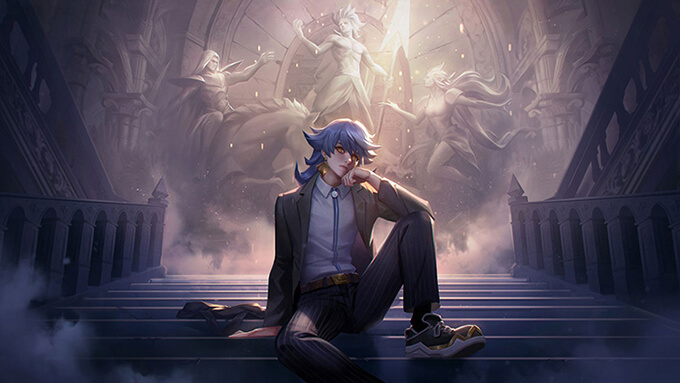 Builds
Equipment Suggested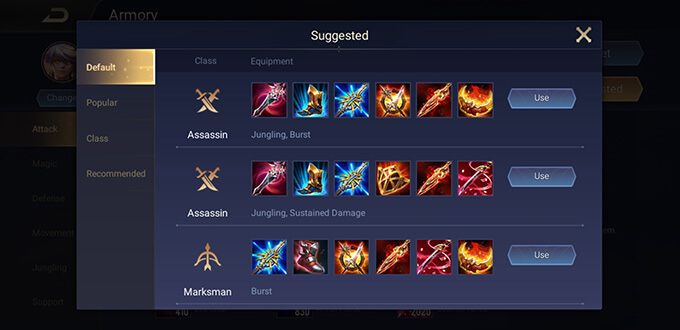 Arcana Recommended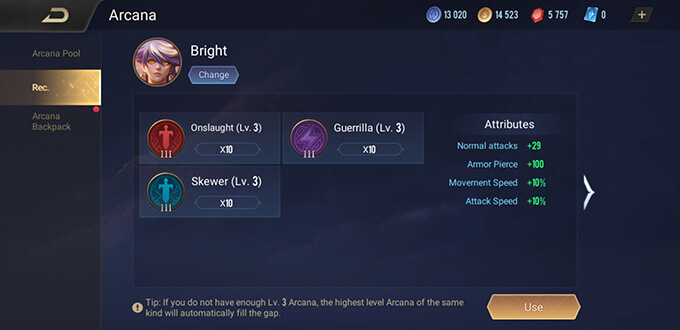 Enchantment Recommended