2nd Closed Beta for medieval fantasy MMORPG "Honor of Heirs" starts on December 14!
Available in the Philippines on 12/14! Experience stunning realistic 3D graphics!
A variety of PVP battle styles, classic job change mechanics, realistic 3D design, extremely high degree of character customization – experience all that and more! Explore the medieval city of Camelot and embark on a thrilling fantasy adventure!
Closed beta starts on December 12 (Tue) at noon in the Philippines. Get ready to follow the great prophet Merlin in search of the sword in the stone and save your people! Become the hero of the classic Knights of the Round Table legend, show your loyalty and courage, defend the kingdom and let your enemies tremble in fear!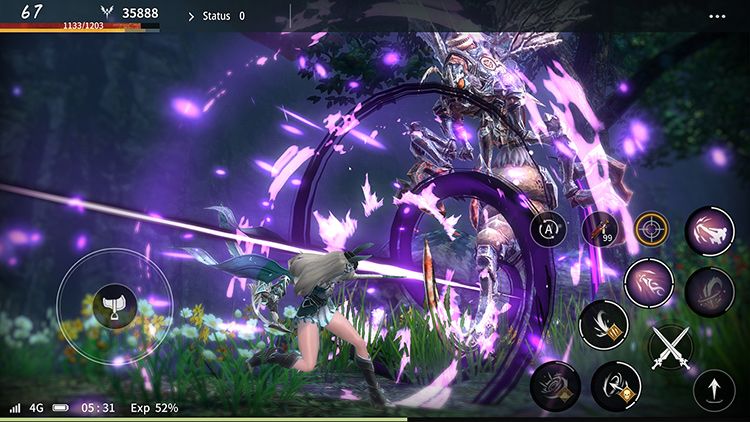 Become a part of King Arthur legend! Who will be chosen by the stone in the sword?
The Holy Grail, which contains the blood of the gods and symbolizes peace between heaven and earth and gives wisdom to mankind, was overburdened by mankind's long years of malice and eventually collapsed. The blood of the gods spilled over the earth and contaminated countless people, who became the source of evil in the world and caused all kinds of natural disasters and wars. When the great Merlin sought help of the goddess of the lake, the goddess promised that the one who drew sword in the stone would be able to oppose the blood of gods and save humanity, but until today, no one has succeeded in pulling out the sword …
Take on the role of a member of the Knights Order of Camelot City, raised amid war and chaos and determined to pursue the vision of freedom and peace! Draw the sword in the stone and battle for glory side-by-side with powerful god descendants!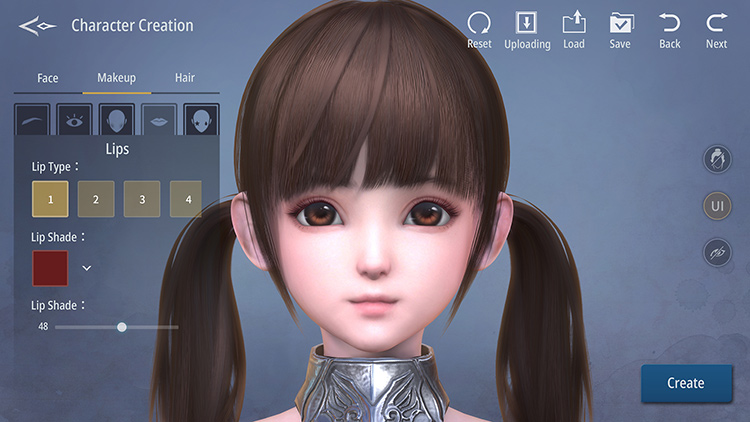 Explore the versatile class system!
Snipe your enemies down with a longbow or cut them down your twin swords, good at high explosive output: Ranger
The Ranger wanders the edge of the battlefield, waiting for an opportunity to deal a fatal blow to the enemy.
Adhere to the knight dogma or pursue your own path of justice: Warrior
A balanced attacker and defender with stable damage output. A warrior who stands in the front lines. Good at using his sword to defeat enemies or using his sword shield to defend his friends.
Official Discord: https://bit.ly/3paXDMw