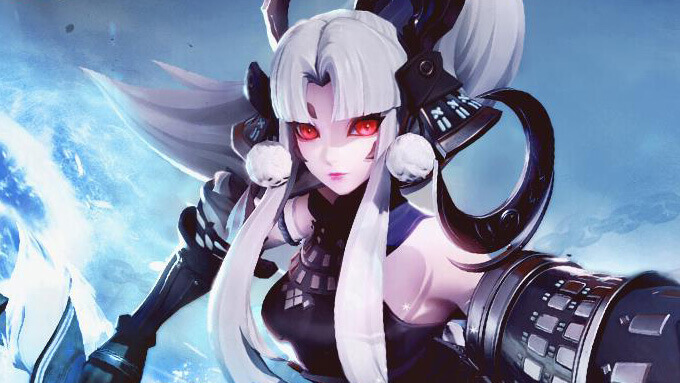 March 15th Update Patch Notes
Let's check out Onmyoji Arena update patch notes on March 15th, 2019 has announced by NetEase Games on the Onmyoji Arena official site.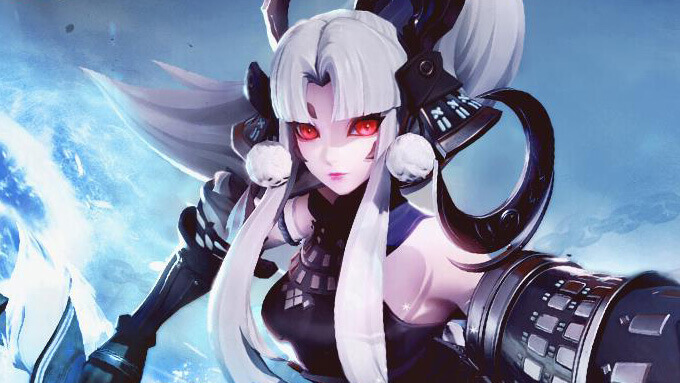 Onmyoji Arena will change the lineup of limited-time free shikigami on March 18th, 2019. The new free shikigami will be Youko, Kaguya, Hououga, Kyuumei Neko, Kiyohime, Shiro Mujou, Shuten Doji, Yuki and Menreiki.
Of these shikigami, Shuten Doji and Menreiki have a difficulty of Extreme. Onmyoji who have been in Heian-kyo for less than 7 days can't use them in battle.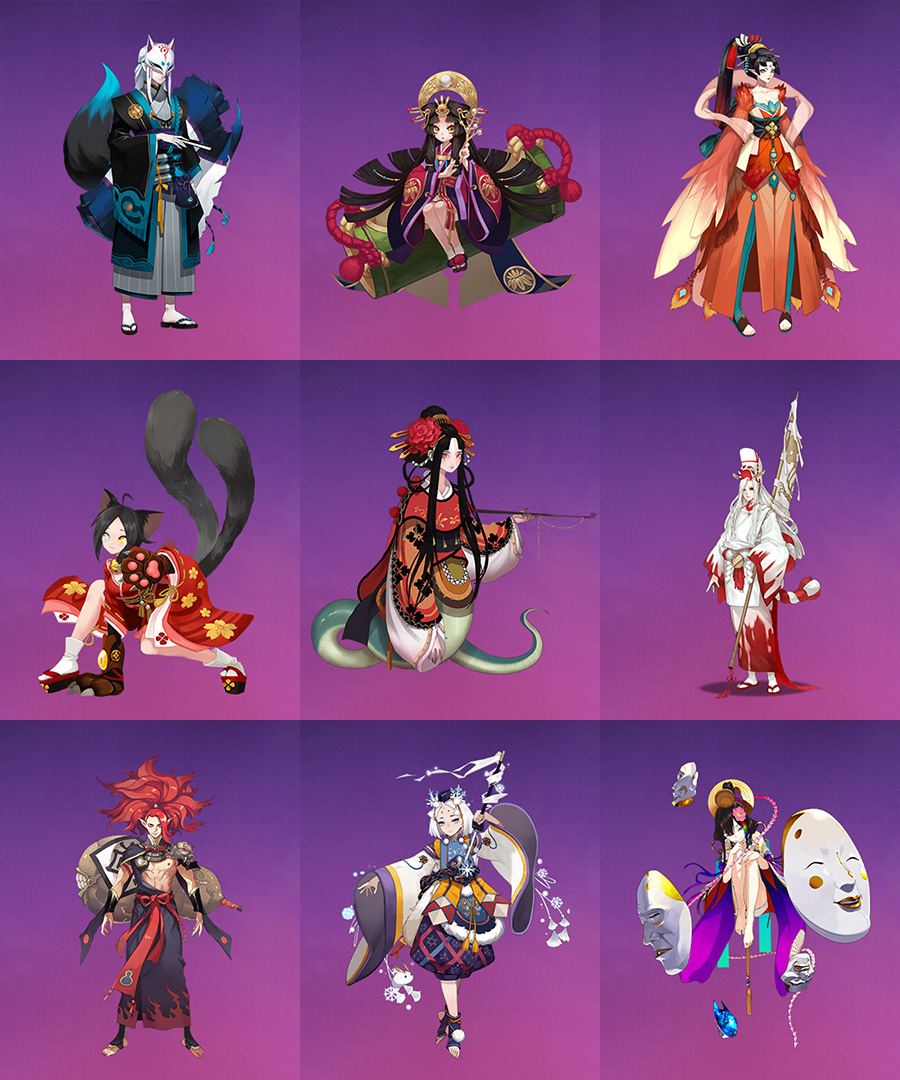 New shikigami will join Demon Encounter!
KOMATSU
Ability 2: Pine Cone Bomb – Strengthened
Komatsu can bury 3 Pine Cone Bombs at the same time with no upper limit on the number of bombs carried.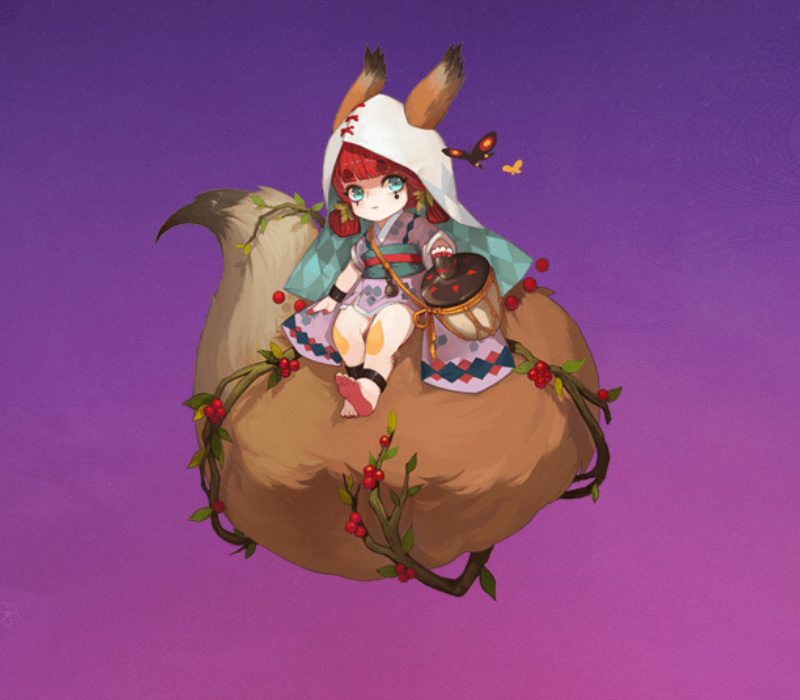 YUKI
Ability 2: Icebreak – Strengthened
Slash range of Yuki's Icebreak and damage will be increased. It can also freeze enemy targets.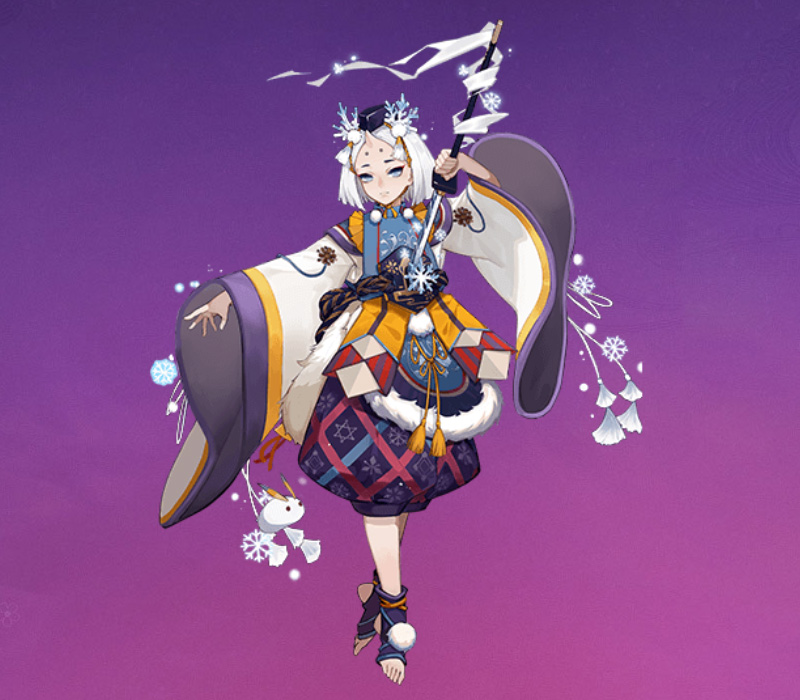 RETRIBUTION LIGHT
Event Period: March 15th after maintenance to March 21st, 2019.
Yoto Hime's support tourney skin, Retribution Light, is now available in the Skin Shop! In order to express our gratitude to your support, the skin will be 30% off for the first week. Don't miss out!

New persistent quests will be added in [Battle Pass] – [Weekly Quests]. Complete more quest objectives to get your favorite rewards!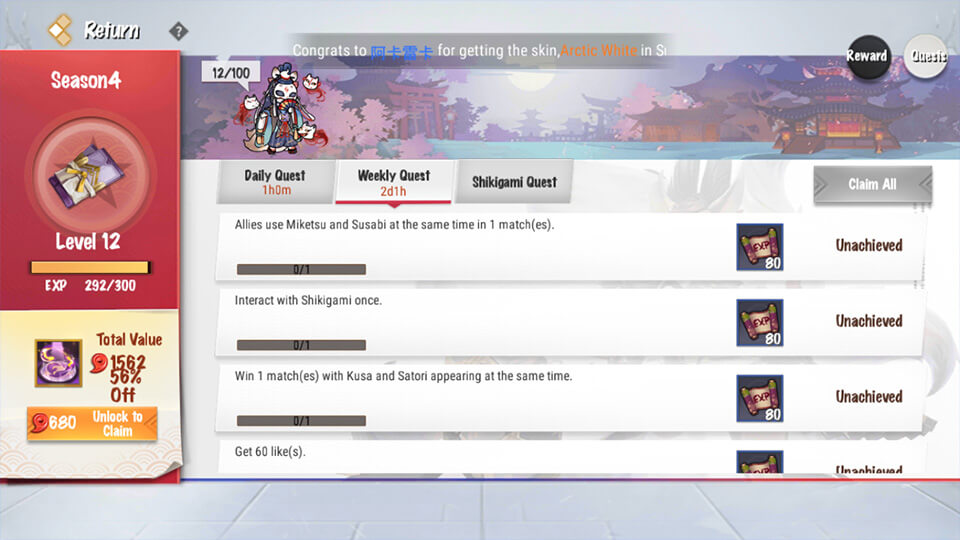 Added a Claim All button in the Battle Pass interface. You can quickly claim all the rewards of completed quests.
As for the abilities whose damage dealt is influenced by target's Max HP, we have adjusted the damage limit dealt to monsters in order to avoid the said abilities dealing too much damage to Orochi, Kraken and Nen.