June 11th AoV Developer Letter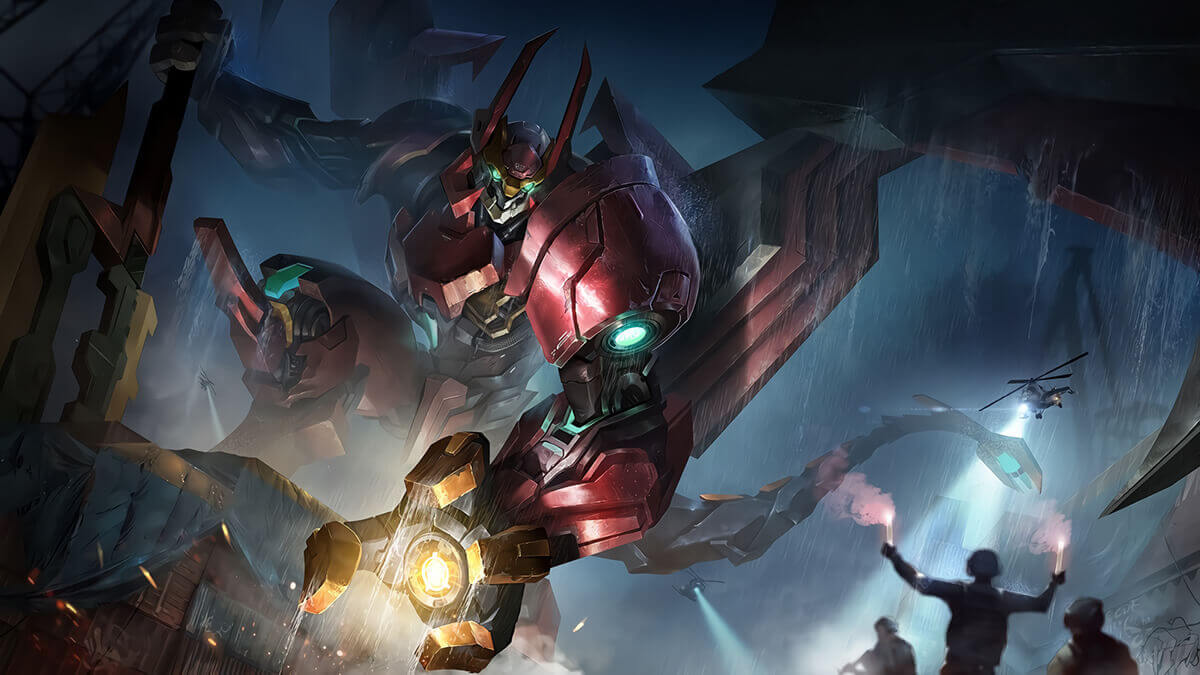 Let's check out the June 11th 2020 Arena of Valor Developer Letter and what is Tencent Games doing in their servers.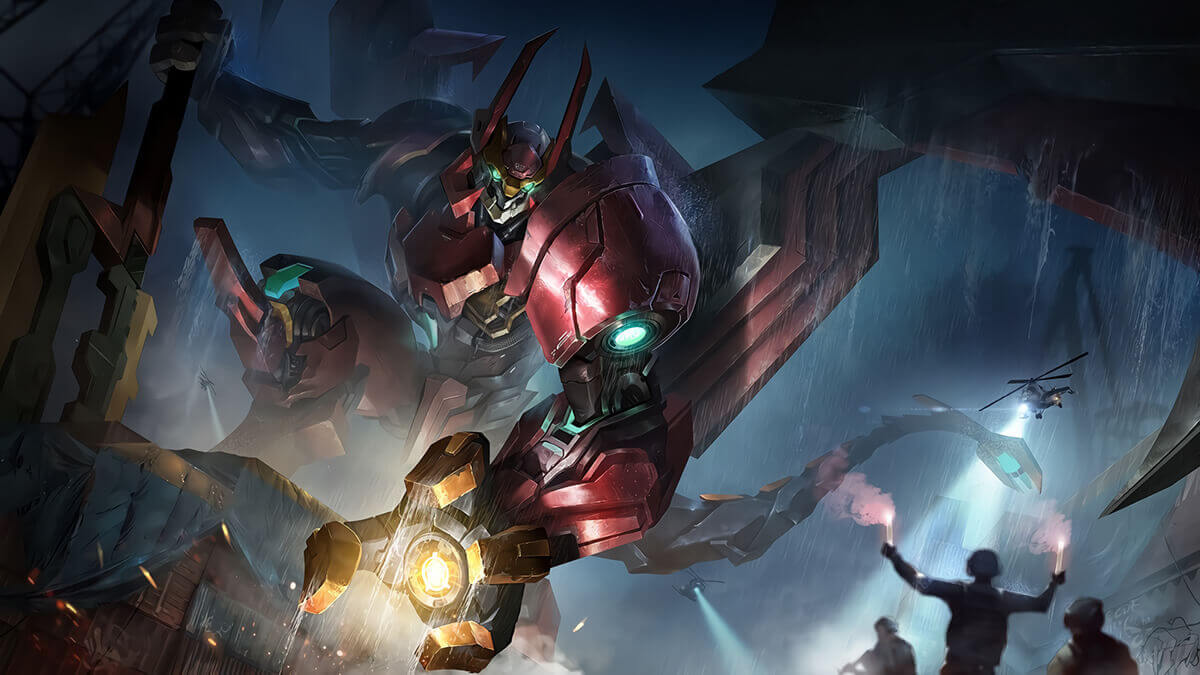 Dear Challengers,
We welcome you all to our latest Developer Letter.
NEWS AND UPDATES
Super Weekend is coming! Just pick up your phone and join us on Jun 12th.
From 12th to 14th, all heroes will be free to play in any 5V5 mode.
From 12th to 14th, Gladiator's Summit is open from 8-11 pm every day; (There will be slight differences according to the time zone, please refer to the time in your game).
From 12th to 21st, invite back 10 old friends who miss Arena of Valor, to win Preyta for free (For MENA, Russia and India: invite 10 new players to register to win Preyta for free).
From 12th to 21st, Topup event;
From 12th to 30th, join our 10-days log-in event to get one of these heroes for free(Yena、Quillen、Sephera)、Aleister's skin: Enchanted Demise and other rewards;
From 12th to 21st, last but not the least, Skin Tel'Annas F.E.E-X1 Silverwing will return to the shelf.
BUGS AND SUGGESTIONS
Report a decision change
In the upcoming Beta27, we made changes to the reporting system. In the future, if a player is reported by multiple people in multiple consecutive games match, the success criterion for the player will be lowered. In other words, if a player is reported after several consecutive games match, he will be more likely to be reported successfully. The reporting system is not just for one game match but also the medium and long term player behaviour that we pay attention to. Players are requested to actively maintain the AOV game environment and provide you with more harmonious and enjoyable game experience.
Problems with Maloch Ultimate
We found the feedback from players that Maloch's Ultimate sometimes can't jump over some walls. We have paid attention to this problem and will fix it when Beta27 is updated and will unify the special effects and the actual landing position. Thank you for your feedback.
Problems with Liliana's Skin: Digital Racer
We found that the model size of Liliana's Skin: Digital Racer's fox shape is smaller than normal. We will fix this problem when Beta27 updates.
LORE STORY
The answers to last week's lore are ABBA. Please tell us if you have all the right answers! If you feel a little bit difficult to answer the question, feel free to check the hero story for help.
Krixi wrote an unsent love letter when she first fell in love. Which hero won her heart?
A: Eland'orr
B: Zill
Which of the following lines is Krixi's catchphrase?
A: How I love the freedom of flight!
B: Failure is not an option
Paine draws a clear line between love and hate. Which of these heroes does he hate more?
A: Dirak, who confuses between Norman black tea and Okka black tea
B: Dirak, who is tone-deaf
Of all the students at the Magic Academy, which of the following does Paine like the least?
A: Keera, who enjoys bullying her classmates every day
B: Ata, who has no talent in magic
We'll continue to make strides with each update. Thank you for playing.
Until next time.
– Arena of Valor Team