June 20th AoV Developer Letter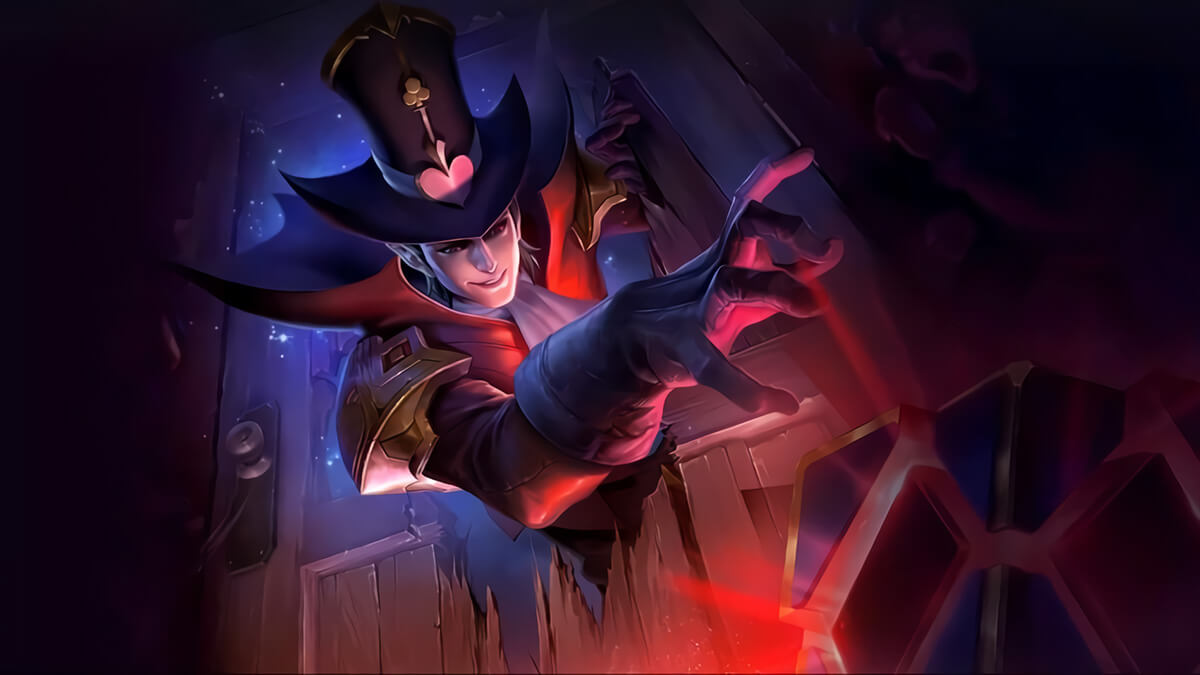 Let's check out the June 20th 2020 Arena of Valor Developer Letter and what is Tencent Games doing in their servers.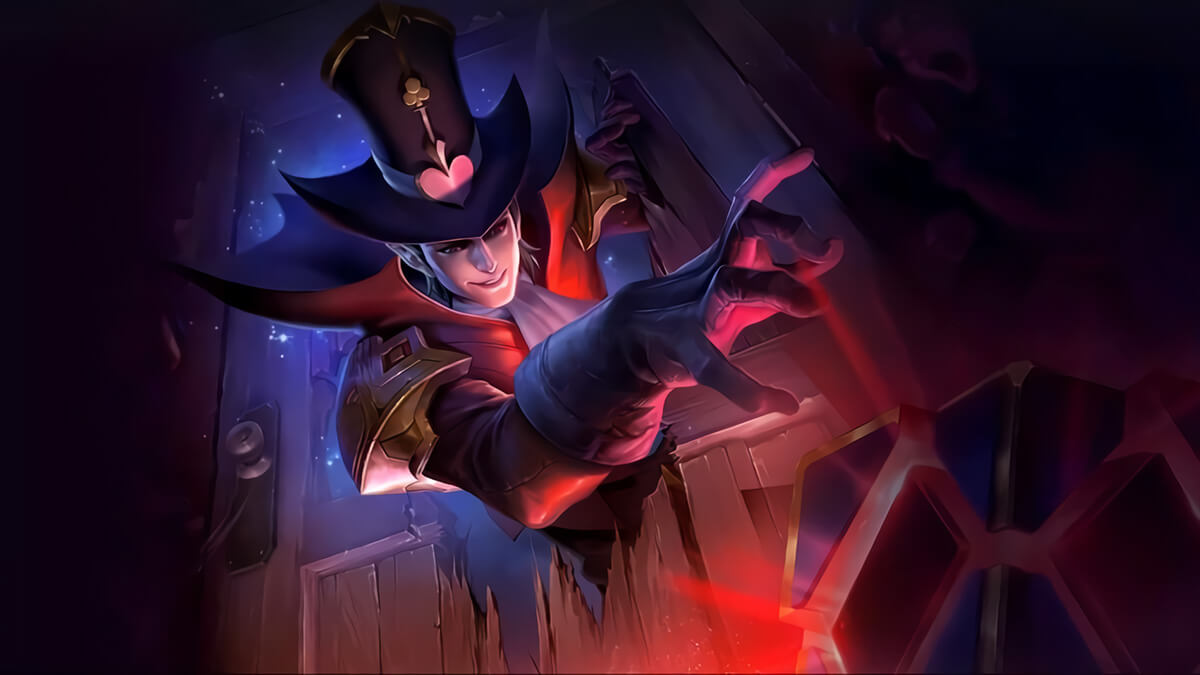 Dear Challengers,
Welcome to our latest Developer Letter.
News and Updates
From Jun 12th to 30th, join our 10-days log-in event to get one of these heroes for free (Yena, Quillen, and Sephera), Aleister's skin: Enchanted Demise and other rewards
From 19th to 21 st, Mayhem mode is open from 8-11 pm every day (There will be slight differences according to the time zone, please refer to the time in your game). Invite your friends to enjoy the brawl!
Bugs and Suggestions
Hacker Issue
We are still actively investigating hackers and blocked them. Fortunately, we have made good progress recently in cracking down on hackers. In addition to investigating and dealing with suspected hacker players who received feedback from players in the community, the efficiency of our automatic ban has also been significantly improved. We are very determined to crack down on hackers and will eliminate this kind of behavior through a severe penalty. Please abide by the rules of the game, don't use, don't spread hackers, for a better game environment together!
Tel'Annas Token Issue
We recently give back some players' deserved Tel'Annas tokens due to a bug. Please check your mailbox if you had certain problem. Please also reach out to us if you still can't receive the tokens.
Fan Art
This time share paintings by @ıprobablywannadie#4969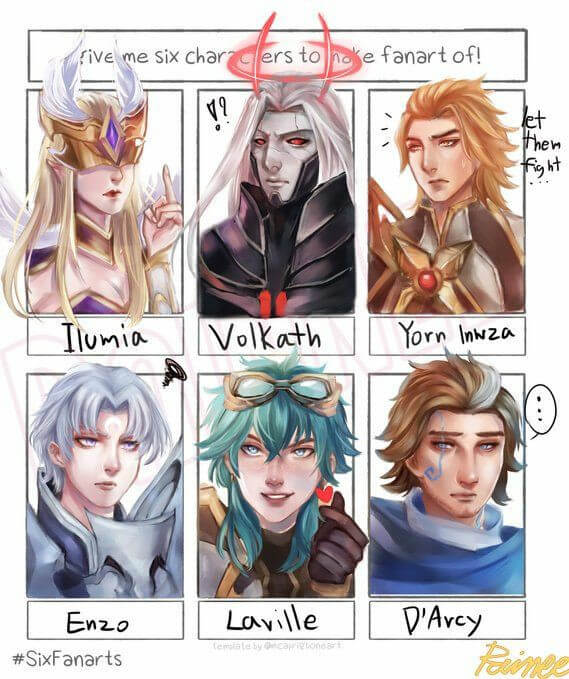 Lore Story
The answers to last week's lore are AABB. Please tell us if you have all the right answers! If you feel a little bit difficult to answer the question, feel free to check the hero story for help.
Zephys asked Zip how he retained the honor of "Most Popular with Women" title in the Abyss, and it's simply because:
A: It's enough to look cute
B: Zip share his beauty and fitness tips
Being Zip's legal guardian isn't easy. You need to:
A: Tell scary bedtime stories
B: Care for its hair every day
Which of the following people helped Alice during her brief time in Veda?
A: Tulen, Enzo and Yorn
B: Jinnar, Ignis and Yorn
To get an invitation to Alice's tea party, you must:
A: Get Thane's approval
B: Fight a magic and candy duel with Alice
We'll continue to make strides with each update. Thank you for playing.
Until next time.
– Arena of Valor Team