Feb. 14th AoV Developer Letter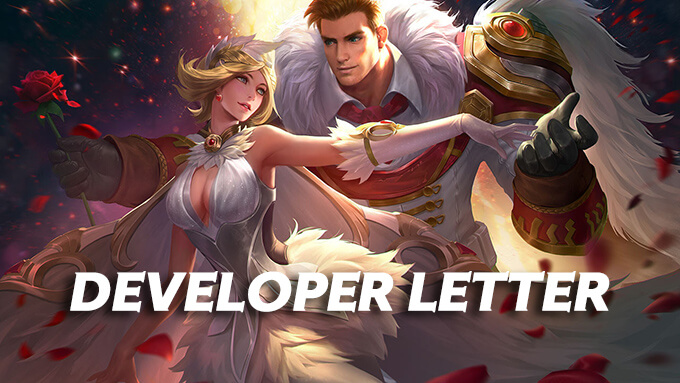 Let's check out the February 14th 2020 Arena of Valor Developer Letter and what is Tencent Games doing in Europe, USA/Canada, Latin America, and Asia servers.
Dear Challengers,
We welcome you all to our latest Developer Letter.
NEWS AND UPDATES
Happy Lunar New Year! It's our honor to spend another happy festival with you. Have you tried the new events and earned great rewards during the Lunar Festival? Remember to invite your friends playing together. Always better than solo ranking! Hope you like the vibe and enjoy the game.
And now we are celebrating another sweet, warm festival – Valentine's Day! We hope we can encourage you to play more games during the events by providing more challenging events and more attractive rewards. So here are the events:
On Feb 14th, Valentine's Day, we bring back Love Sworn, the holiday skins of Arthur and Tel'Annas.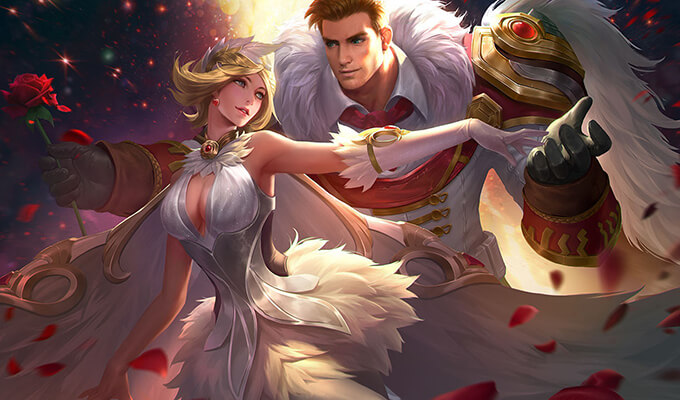 And on Feb 17th, you'll find the Fatal Duo of Hayate and Airi on sale. New hero, Eva, can be also gained by the Free Xeniel's Codex. And don't forget to log-in during 14th and 16th , you can also earn the Fatal Duo Battle Effects for free!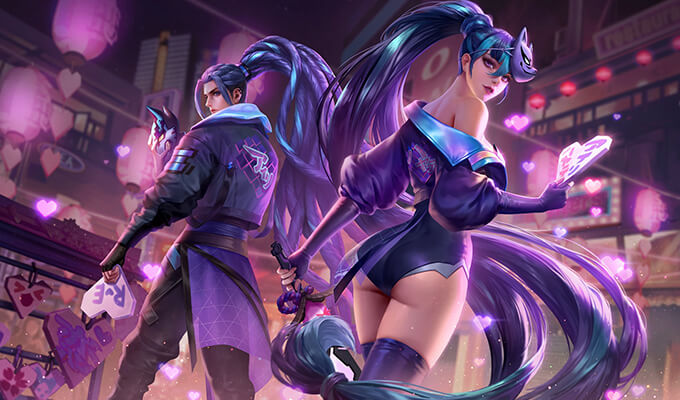 Last but not the least, from 17th, we'll start the Carnival events in-game! Please stay tuned for rewards including free skins!
BUGS AND SUGGESTIONS
Map Hack Issue
In Arena of Valor we strive to never allow any forms of cheating, and we have already banned many of the players who use map hacks. So far, for all the reported accounts we received, after a second-time-check, we still found them using cheating tools sometime before. We will continue to fight against hackers to provide players with a safe and fair gaming experience.
Notification Bug Issue
We've noticed that some players will automatically be directed back to the first tab of notification page when they touch other tabs. We're fixing the bug right now.
Maneki Neko Appearance Bug
We've noticed that some players will see bugged Maneki Neko appearance in the lobby. We've located and fixed it now.
Pendants Redeem Issue
We've noticed that some players reported that the Pendants redeem lobby shows only Lu Bu's skin. Thanks for your report. It has been fixed on Feb 13th.
Cross-month Sign-in Chest issue
We've noticed that there are bugs on Cross-month Sign-in Chest. The bug has been fixed on Feb 13th.
Fan Arts
Great work done by @jbrunogplay on Instagram. Thank you!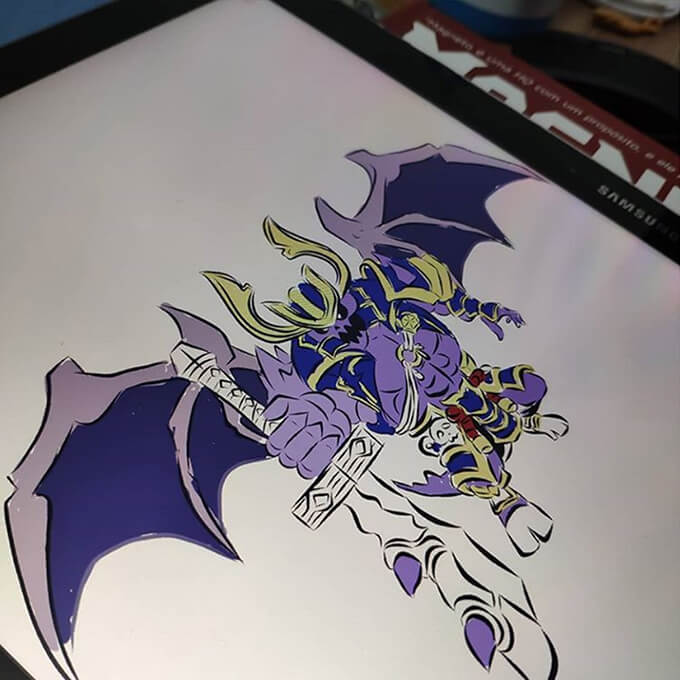 LORE STORY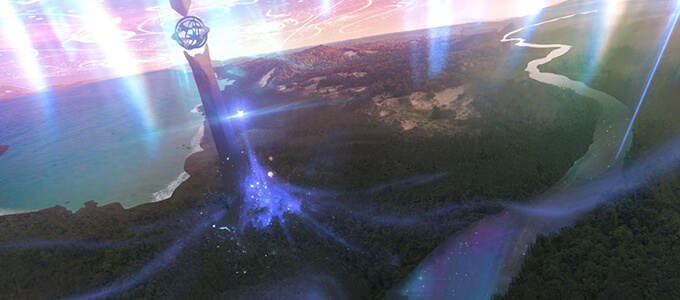 The answers to last time's lore are B, A, A, A. Please tell us if you have all the right answers! For this week, we'll bring you some questions about different camps in Arena of Valor.
Which option is the correct description of Magister's Council?
A. Organization of mages
B. Veda Affiliate
Which option is the correct description of Magic Academy?
A. Academy founded by the Magister's Council for the purpose of training a new generation of mages.
B. A school specifically teaching Defense Against the Dark Arts.
Which option is the correct description of Magic Academy?
A. One of the legions of Lokheim, consisting primarily of demons under Maloch's command.
B. An orcs legion led by the head of Ringwraith, Witch-king of Angmar.
We'll continue to make strides with each update. Thank you for playing.
Until next time.
– Arena of Valor Team