Everything You Need to Know About Morphed Demon Violet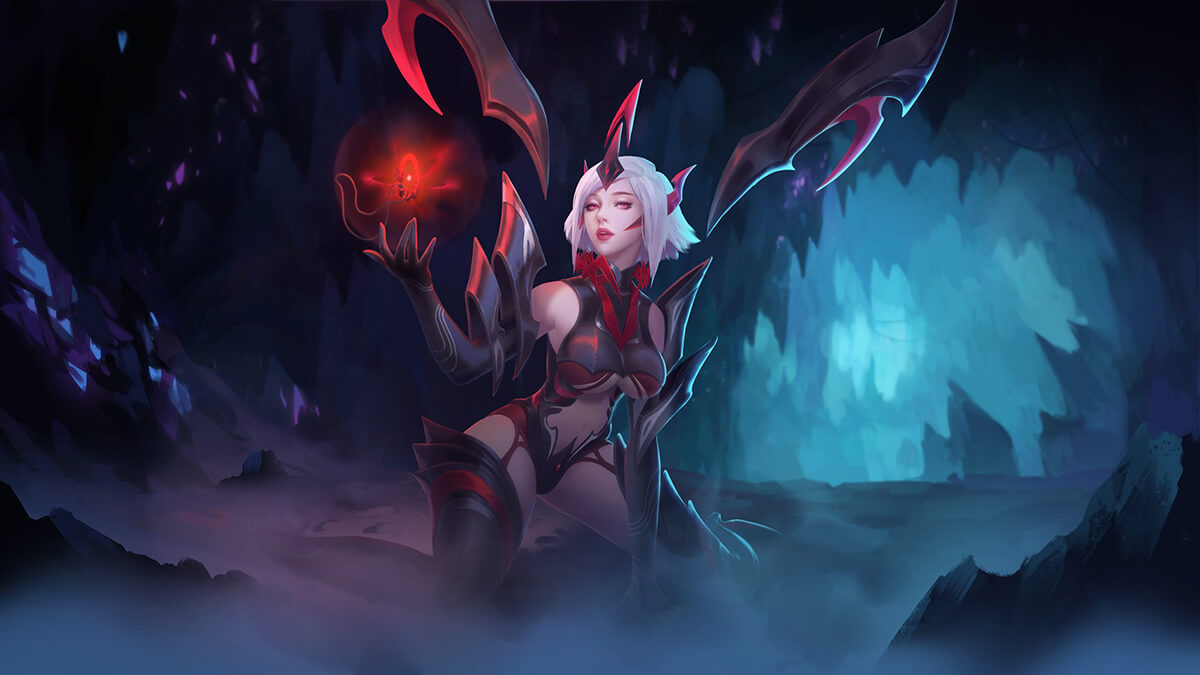 Here are everything you need to know about Morphed Demon Violet, includes as follows: lore, design concept, skin spotlight, and more.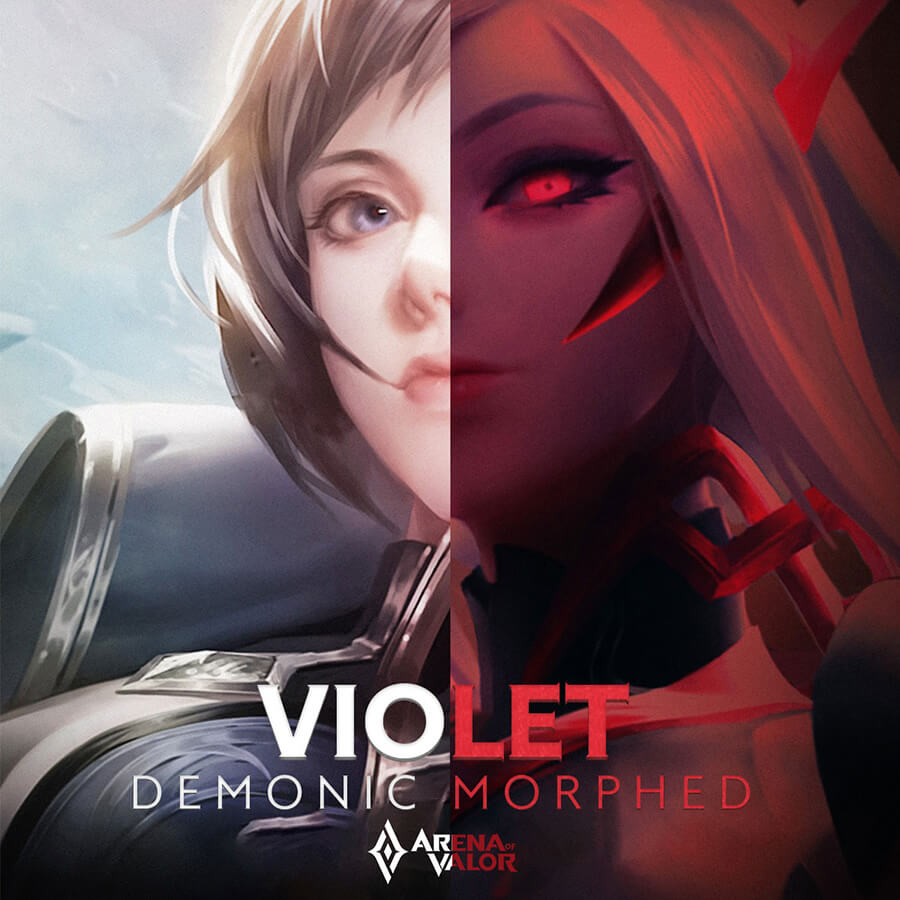 CG Trailer
When the powerful force was summoned by Lorion, Violet's body began to change…
Comic
Lorion successfully summoned the abyss god to befall upon Athanor, and the powerful energy gathered and targeted at Athanor. At this time, Violet unexpectedly changed into a strange appearance, and she seemed to have something to do with this dark power.
Design Concept
The Morphed Demon Violet has been changed in appearance and special effects. The appearance effects and recall effects show the elements of her interaction with the dark forces in her body.
The overall design uses energy flow to form her new clothes and weapons, while incorporating the image of a semi-transparent dark stone crystal, making the overall sense of the abyss more intense.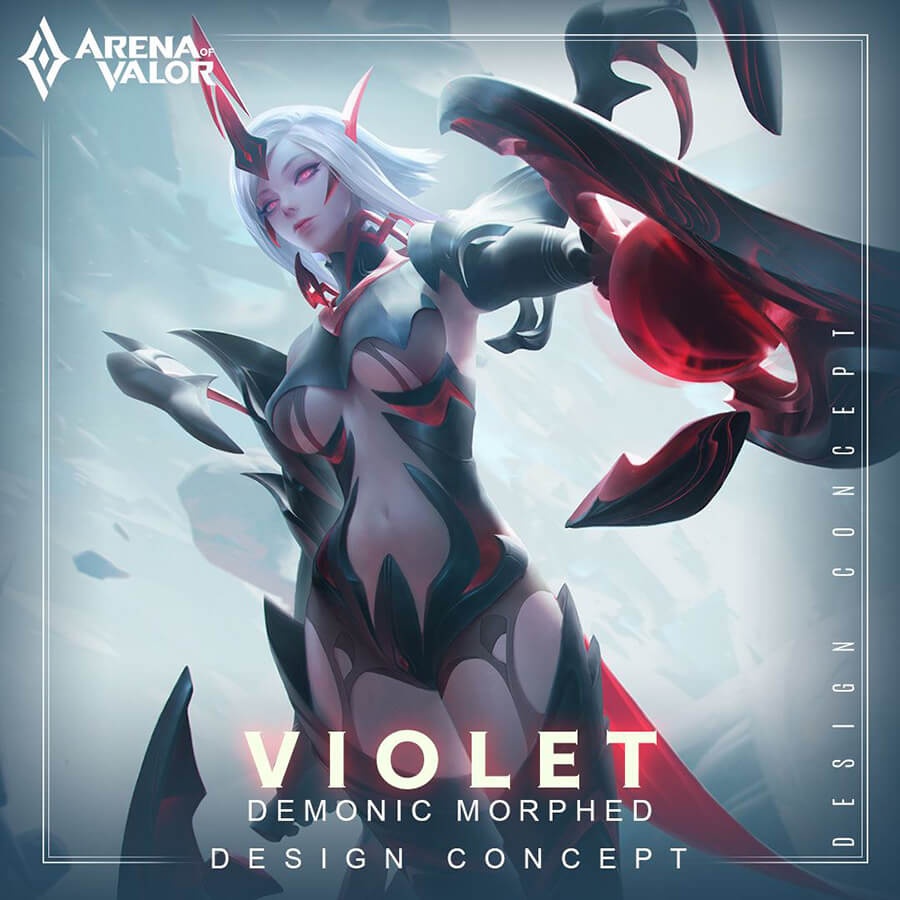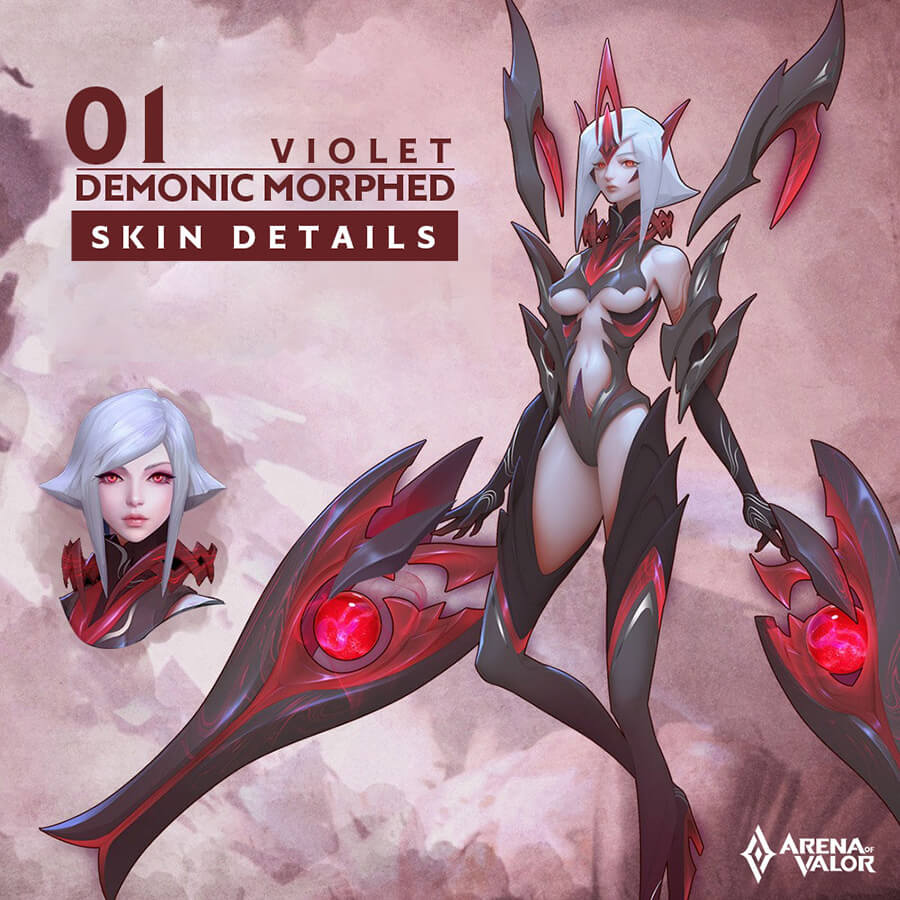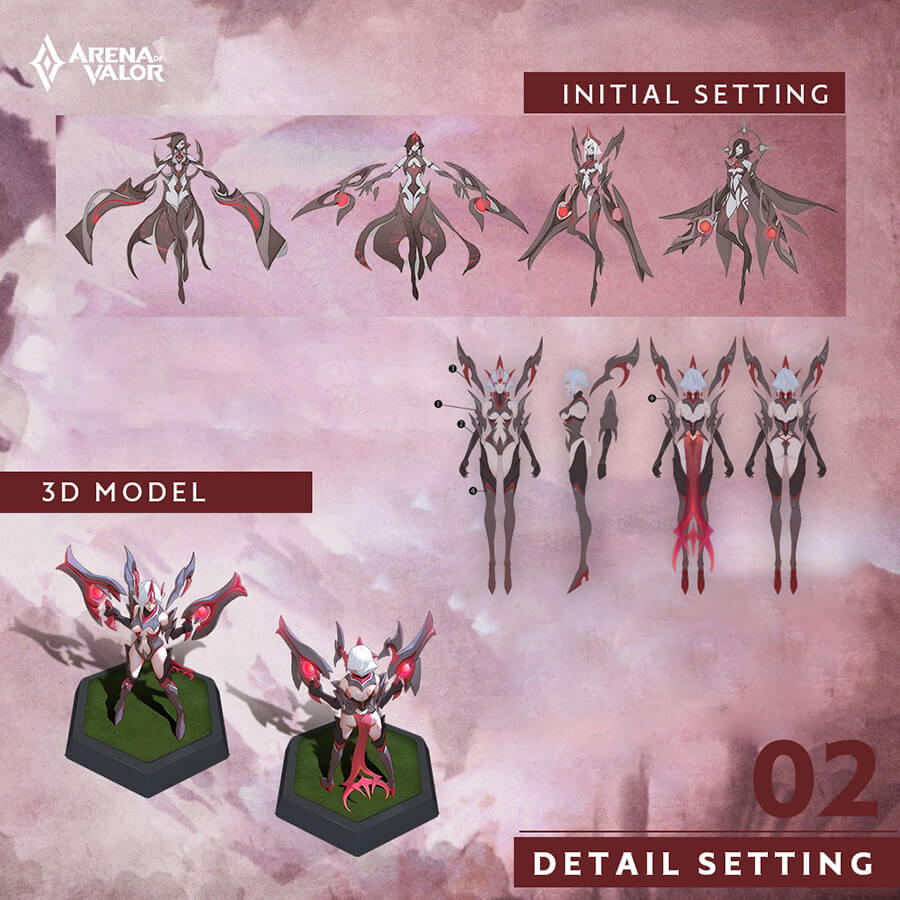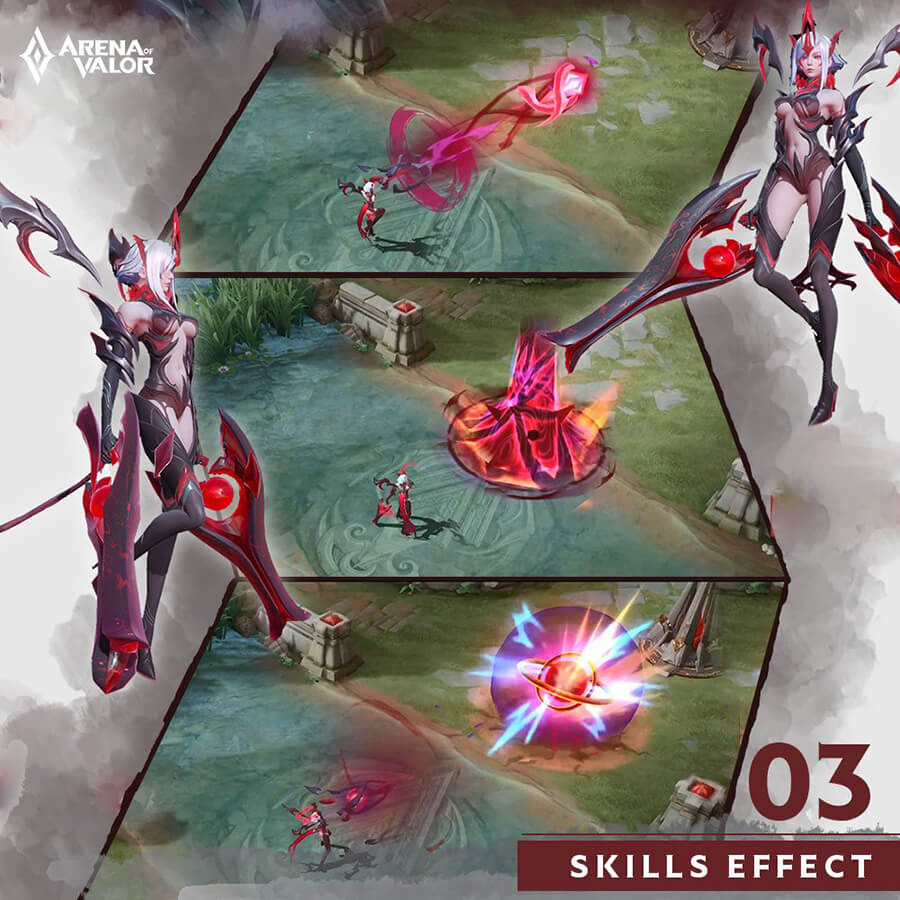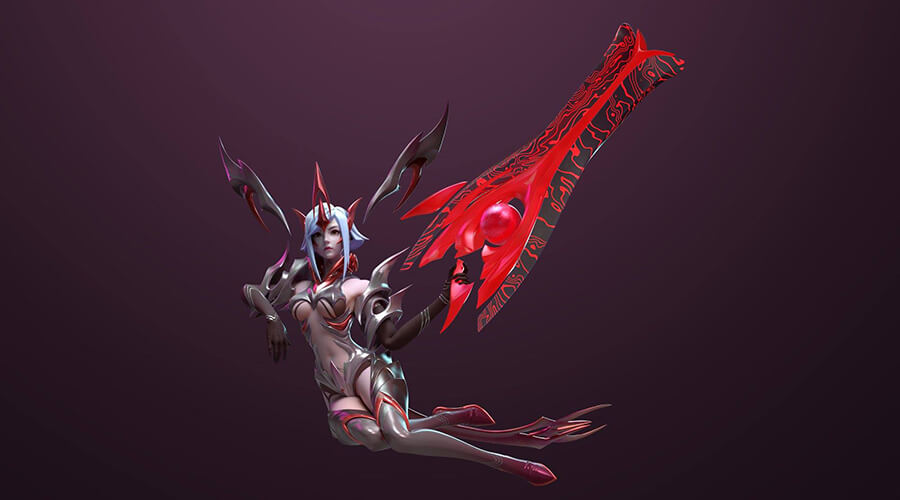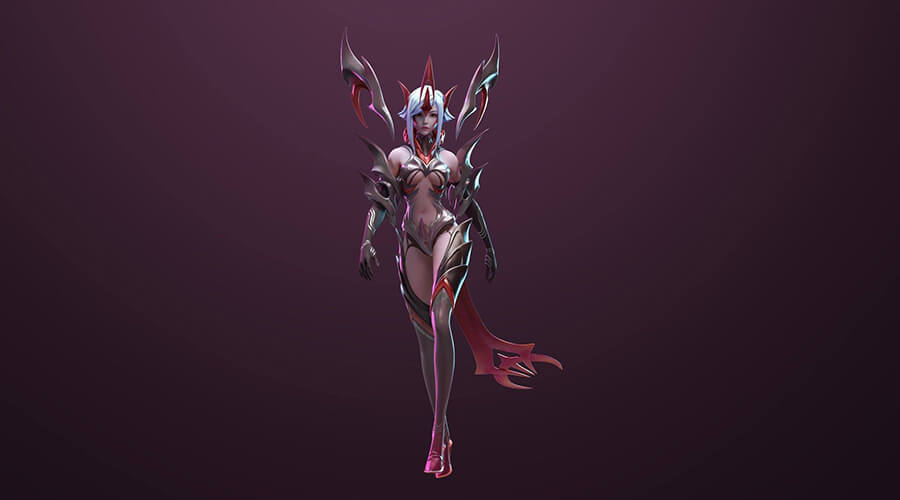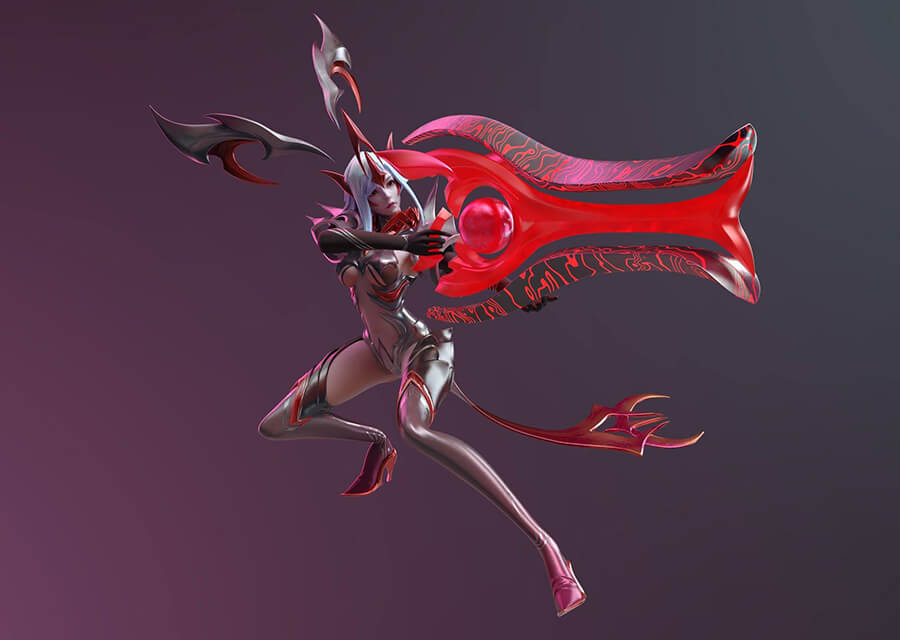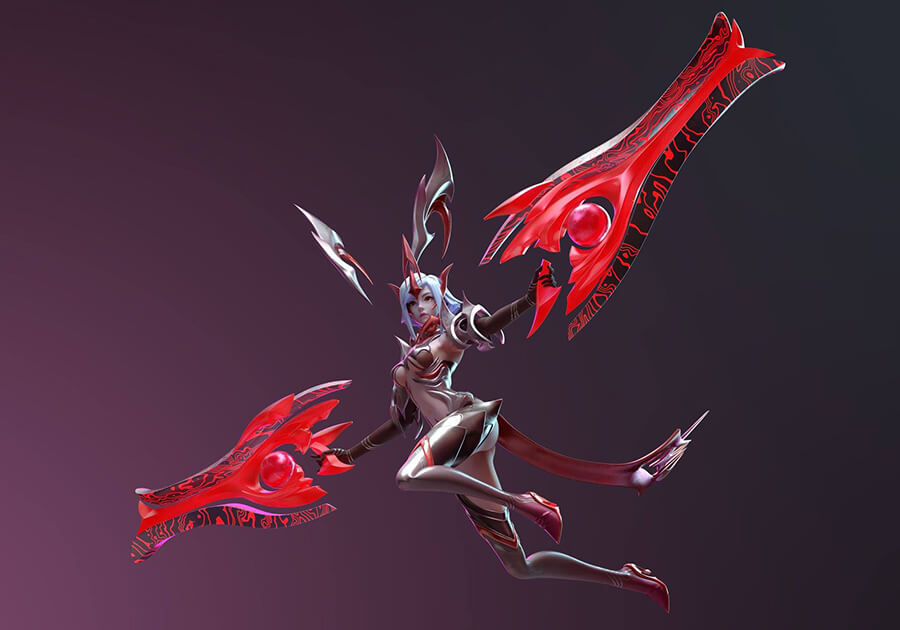 Skin Spotlight
What happened to Violet's special effects after she defeated the ancient dark forces inside her? Check it out in this skin display video!
Cosplay
Let's check out beautiful cosplay released by Garena Vietnam.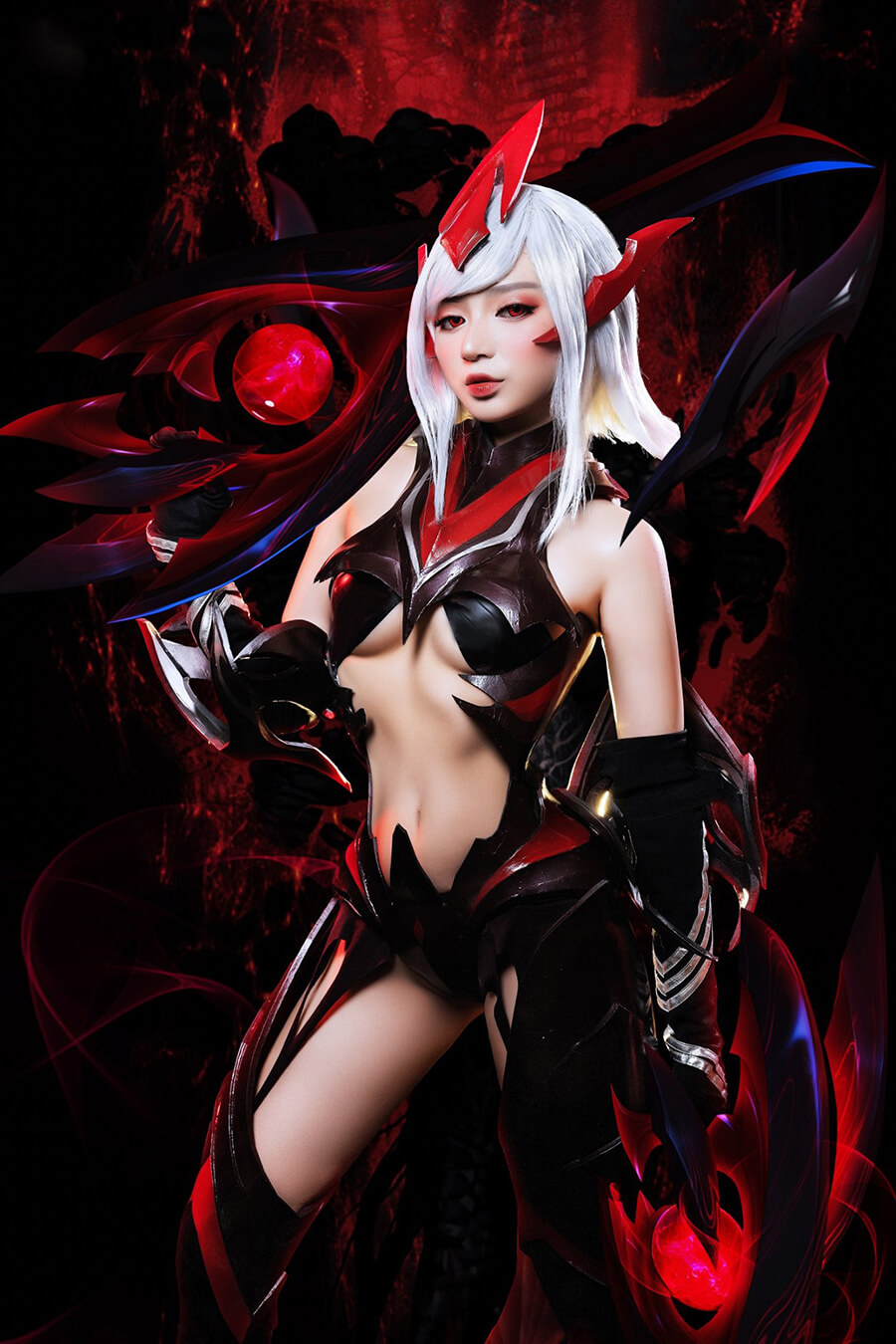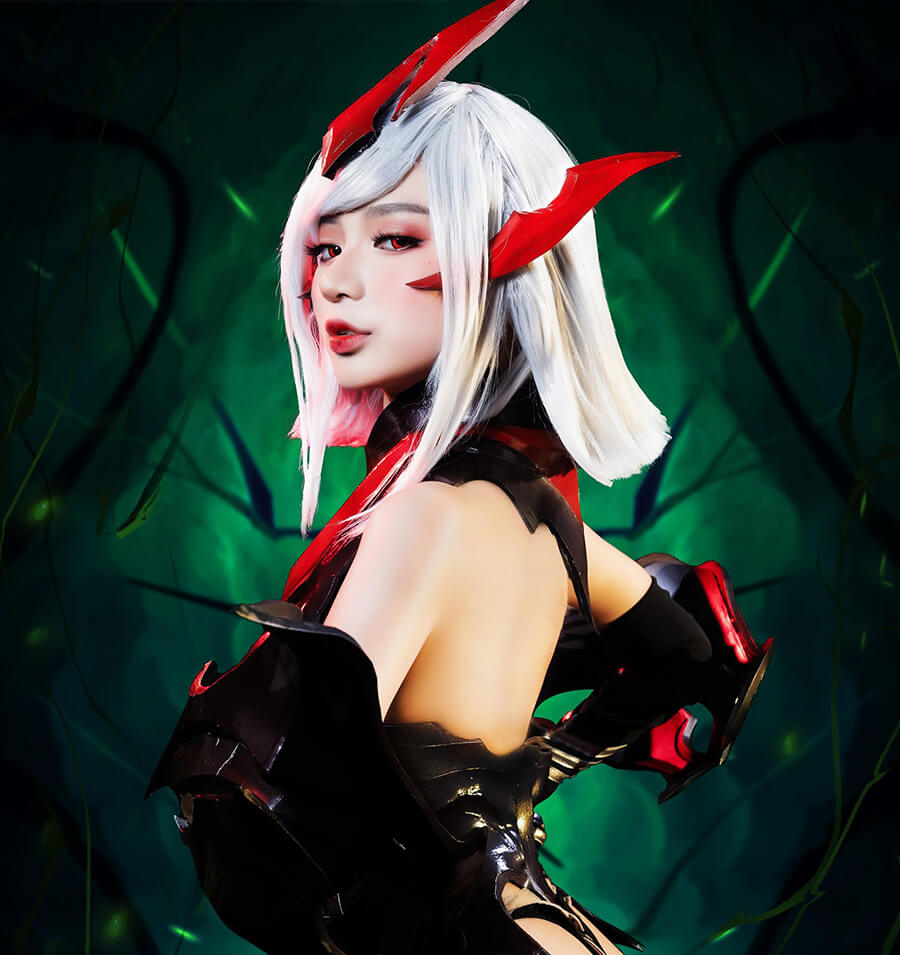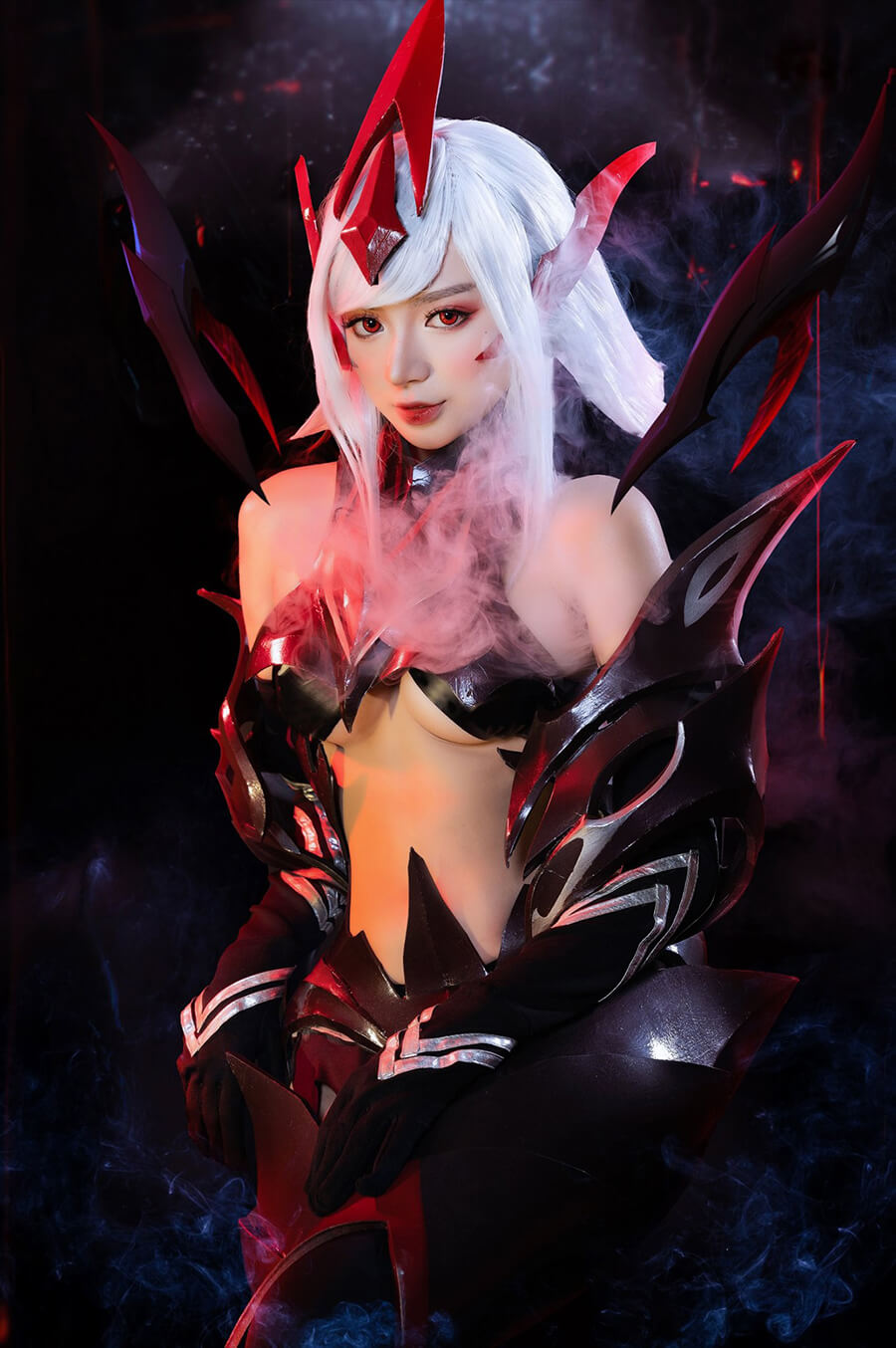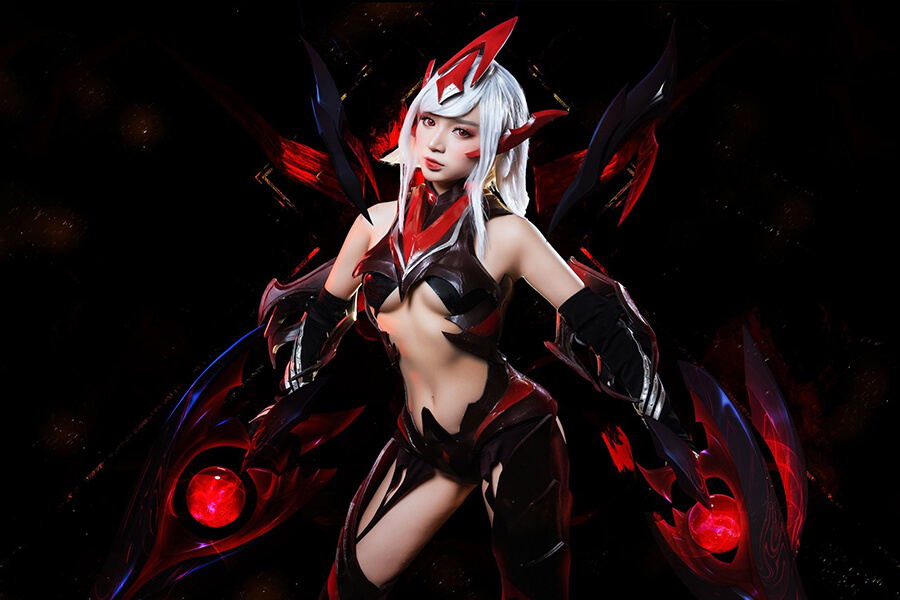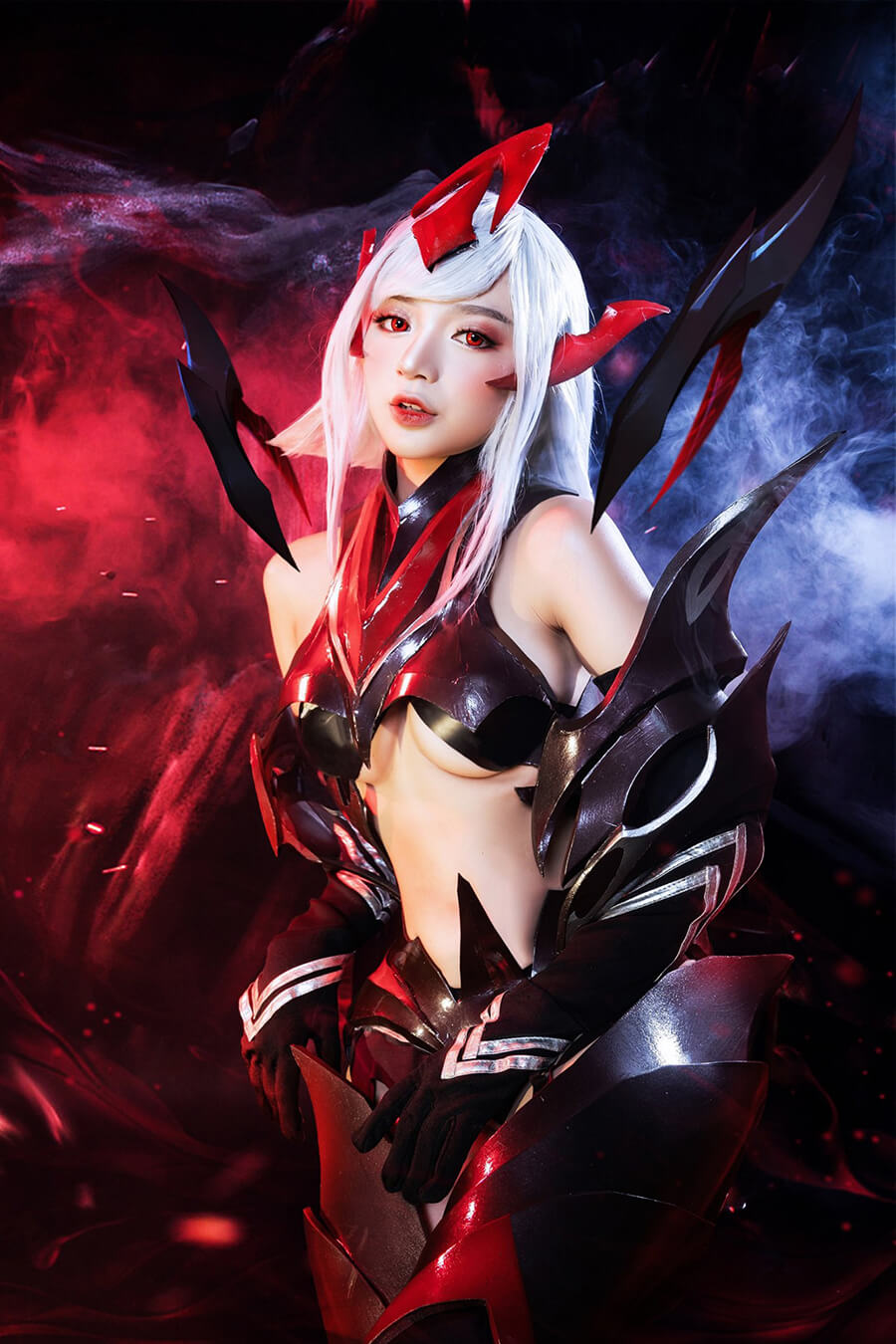 How to obtain
Demonic Morphed Violet is now available in Magic Draw, come and feel the ancient dark power inside her!
Demonic Morphed Violet is now available in Magic Draw, come and feel the ancient dark power inside her!#ArenaofValor #AOV #Games #MOBA #Violet #DemonicMorphed pic.twitter.com/WUqSXGRSOG

— Arena of Valor (@ArenaofValor) January 8, 2021